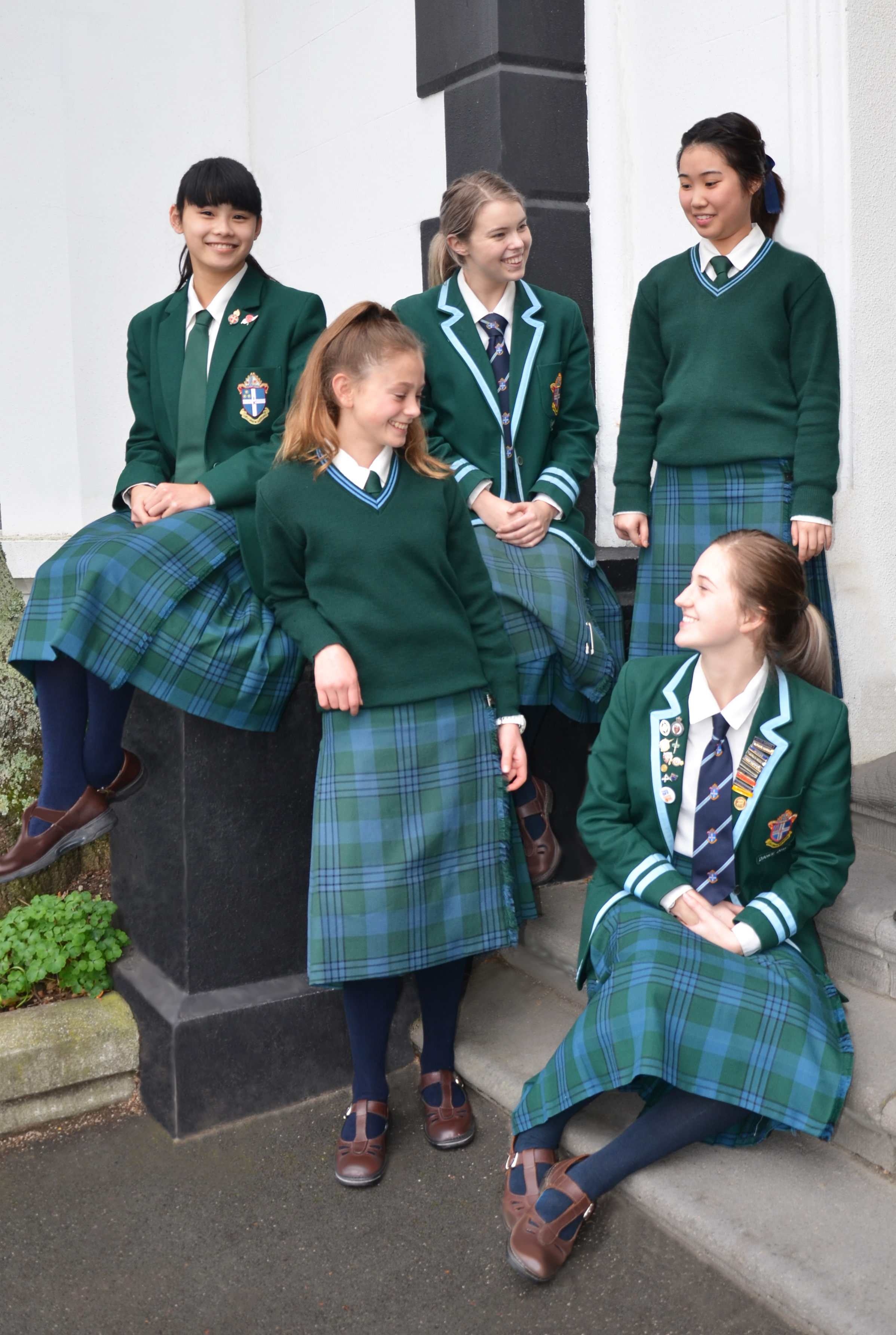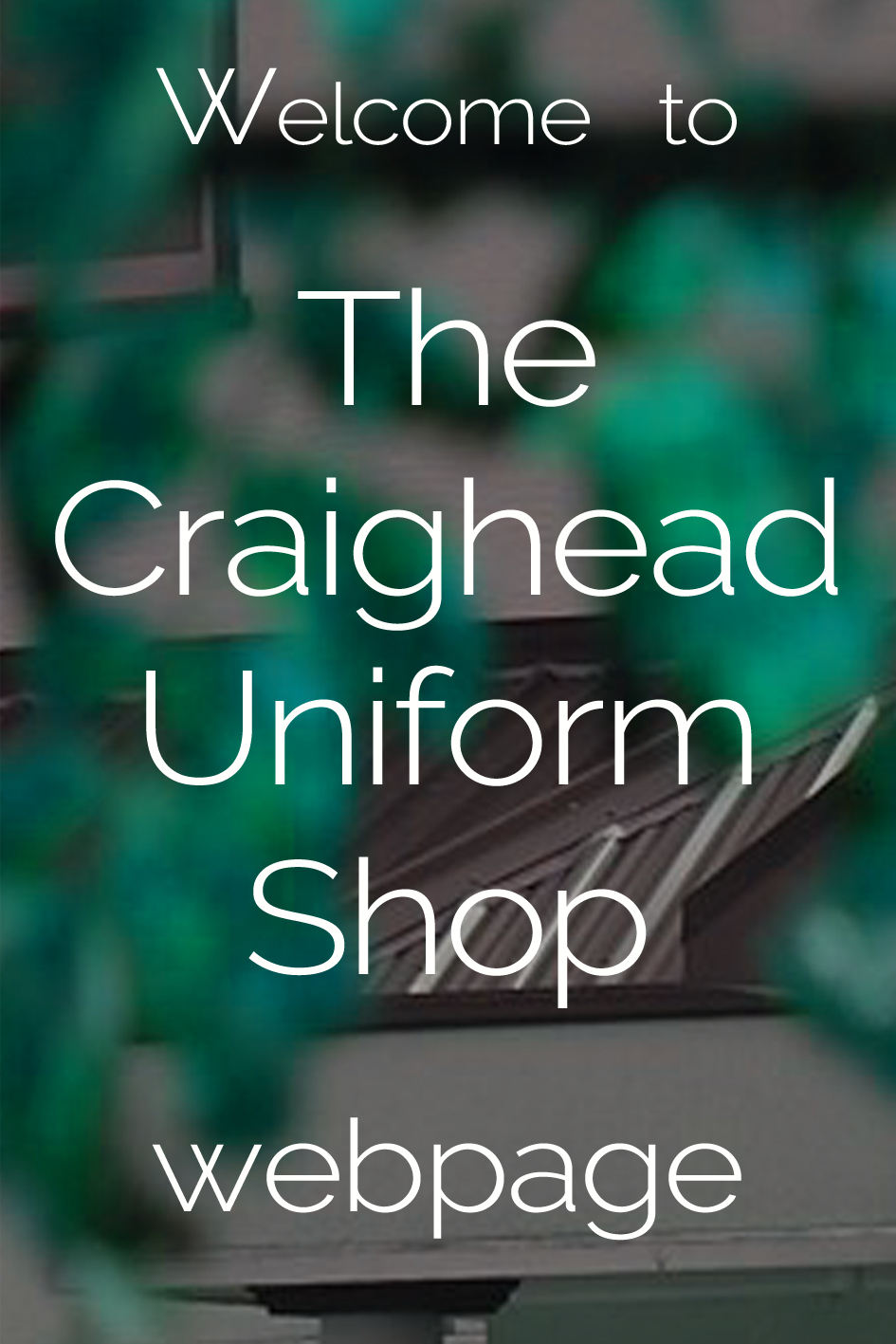 Our uniform instills a sense of identity and belonging to our Craighead School family. Our girls wear their uniform with pride and know the high standards of their uniform are expected to be maintained at all times, whether they are in class at school or out in the community.

Craighead Uniform Guidelines:
Please wear the uniform neatly and with pride. Complete school uniform must be worn when at school. When travelling to and from school on a week day, or for a school function, your uniform must be complete, unless an exception has been made by the Principal.
Please note:
When wearing the uniform out of school grounds jerseys or vests are not allowed to be worn on their own without a Blazer.

All articles must be clearly named

Badges awarded by the school may be worn

Small inconspicuous plain 'studs' in your ear lobe only may be worn. Tongue studs are not permitted.

Whilst walking along streets students in school uniform must not be eating food

Make-up or nail polish are not to be worn with school uniform

Hair should be neatly tied back with blue, green, or blue and green tartan hair ribbon, or slides. Hair is expected to look natural

PE uniform may not be worn to or from school.

Sports uniform may be worn home from an after school sport practice, and may be worn to school on a Sports day.

Boarders may wear mufti when travelling to and from the Boarding House on public transport
2019 WINTER KILT - Information, New Kilt Order/Kilt Alteration form - Please click here for more info >>>>>
Winter Kilt
Uniform Committee
31 January 2019
Dear Parents/Caregivers
As part of the Craighead School uniform your daughter will require a winter kilt. The Craighead Uniform Committee shop will have a range of winter kilts on site for sizing. Please complete the order form attached after reading below:
1. To order a new kilt, or if your daughter's existing kilt requires an alteration:
Our uniform shop will be open on Thursday 21 February for students who have submitted the attached form requiring a new kilt or an alteration. Those students will be rostered from class on this day to attend a fitting or to discuss an alteration. On hand will be seamstress Donna Adams from Uniform4U to assist the students. Please note: If your daughter's kilt is requiring an alteration she will need to bring the kilt along on this day, Thursday 21 February. After Thursday 21 February, the new kilt order forms, along with kilts to be altered with their appropriate forms, will be sent away to the kiltmakers. Once the order has gone through you will be liable for the cost of the kilt.
2. New kilts ordered:
Once made up, these new kilts will be returned direct to Craighead by the kiltmakers. All new kilts will arrive unhemmed. Over the years it has been proven best to hem the kilt closer to the winter uniform change over date. At an appointed time the Uniform Committee will invite your daughter to the Uniform shop to be measured in her new kilt for hemming. Our seamstress, Donna will take the kilts, hem them and return them direct to Craighead. When they are ready for collection we will send out an email advising families of this.
3. Kilts for Alteration:
These altered kilts will be returned direct to Craighead. We envisage that the alterations will be a quicker process than the newly made kilts. Upon arrival someone from the Uniform Committee will contact you to advise your daughter's altered kilt is ready for collection and of the invoice amount.
4. Payment for new kilts and kilt alterations:
For a new kilt, payment is made upon collection. The cost of a new kilt is $400.00 plus $25.00 for hemming. Payment for an existing kilt with alterations is made upon collection The Uniform Shop has Eftpos, cash and cheque facilities. Unfortunately, this cost cannot be charged to your school account. We apologise if this causes you any inconvenience. Please find the order form for either a new kilt or an alteration attached. This needs to be completed and handed in by TUESDAY 12 FEBRUARY. You can email order forms to admin@craighead.school.nz or print them out and hand them into the school office. If you have any queries please contact me at uniform@craighead.school.nz
Yours faithfully
Lara Hearn
Chairperson
Craighead Uniform Committee
On the red tabs below you will be able to find out about our Uniform in all its variations. Order Forms are below the tab section. Orders can be submitted through to our Uniform Committee to process for you ready for collection and payment. Currently, there is no payment facility attached to this webpage so all payments will be made upon collection of items ordered.
Our Uniform Shop open

hours

are:
Between 3.30pm and 4.30pm


Friday – From Term 2 2017 the shop will be open every Friday. (check the weekly newsletter for the Old Girls' Second Hand Uniform Shop next open Friday date).
Suppliers of uniform items:
Craighead Uniform Shop now sells all uniform components, except shoes.

Shoes can be purchased from Cobblers Inn, Highfield Mall, Timaru.
To contact the Uniform Committee:
Payment at the shop:
Eftpos

Cash or Cheque

Credit card  (Please note:there is a additional 4% charge for credit card transactions)
For Uniform Alterations: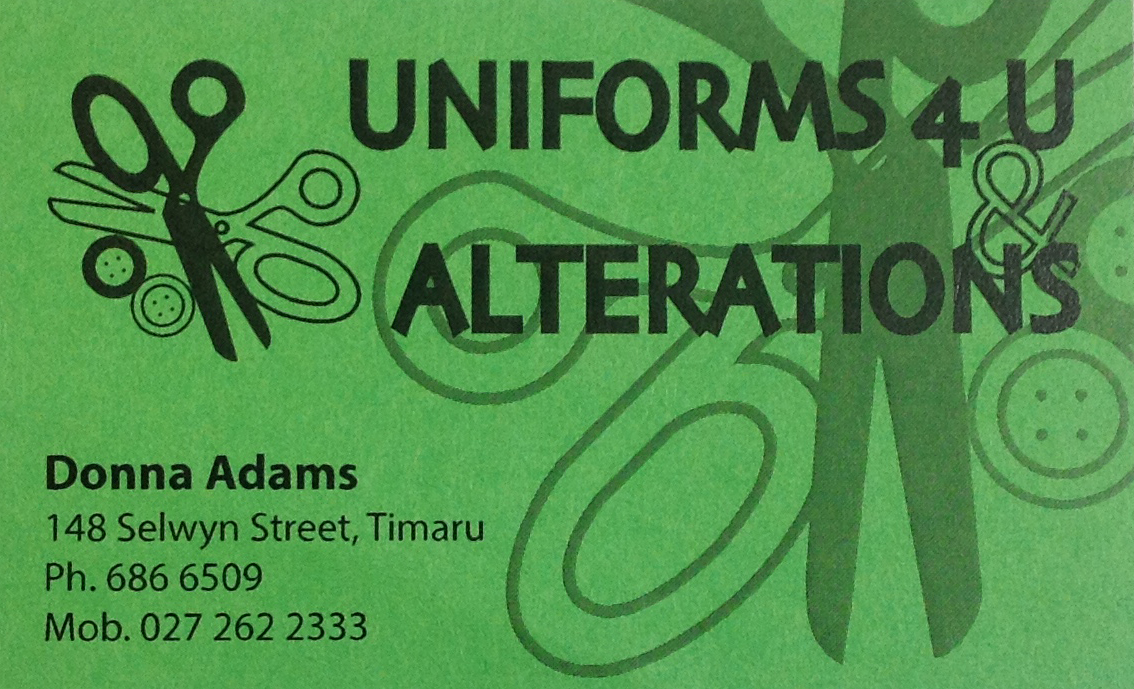 Our summer day school uniform is made up of the following items:
school blazer
white short sleeved blouse  – worn outside of the skirt
summer skirt – hem length for skirts must be 30-33cm from the floor with shoes on
white ankle socks – top portion of sock to be turned down
mid-brown regulation shoe  – T-bar or strap style(see images below). Can be worn without socks in summer.

Optional items, worn as needed:
long sleeved green woollen v-neck jersey
sleeveless green woollen v-neck vest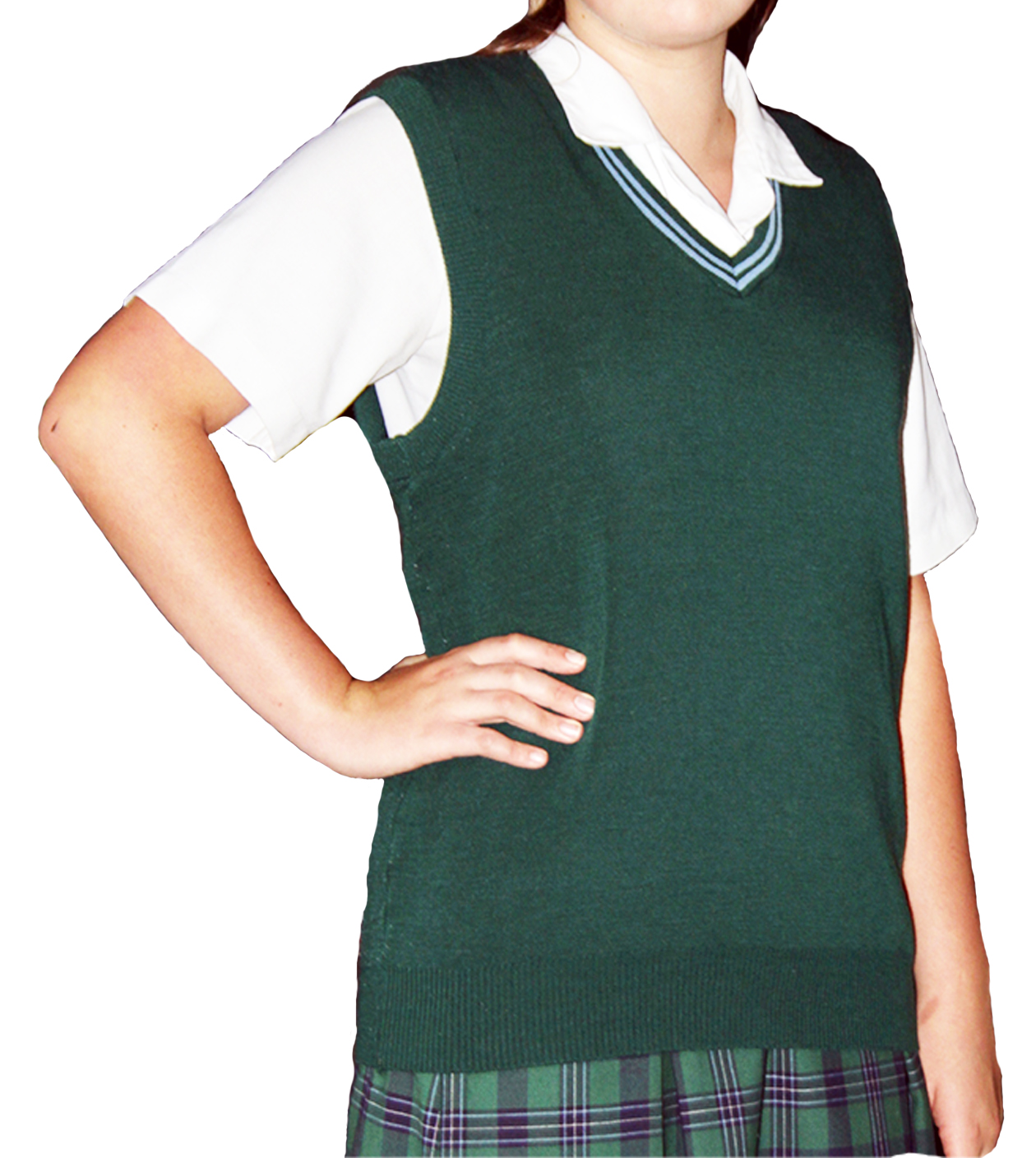 Our winter day school uniform is made up of the following items:
school blazer
cream long sleeved blouse – worn tucked in under the kilt
plain green tie
kilt – hem length for kilts must be 30-33cm from the floor with shoes on
navy blue knee-high socks or tights/pantyhose
mid-brown regulation shoe – T-bar or strap style (see images below)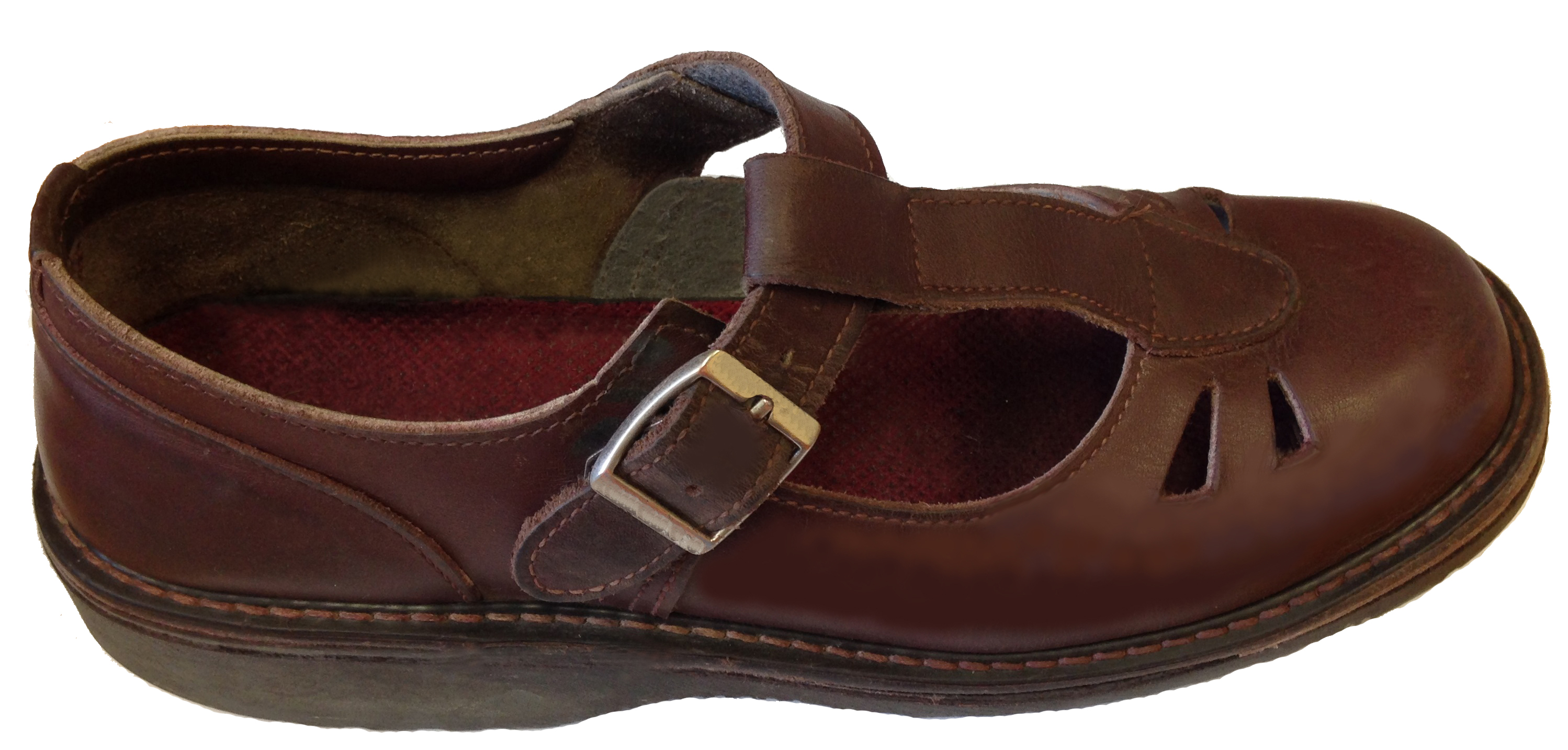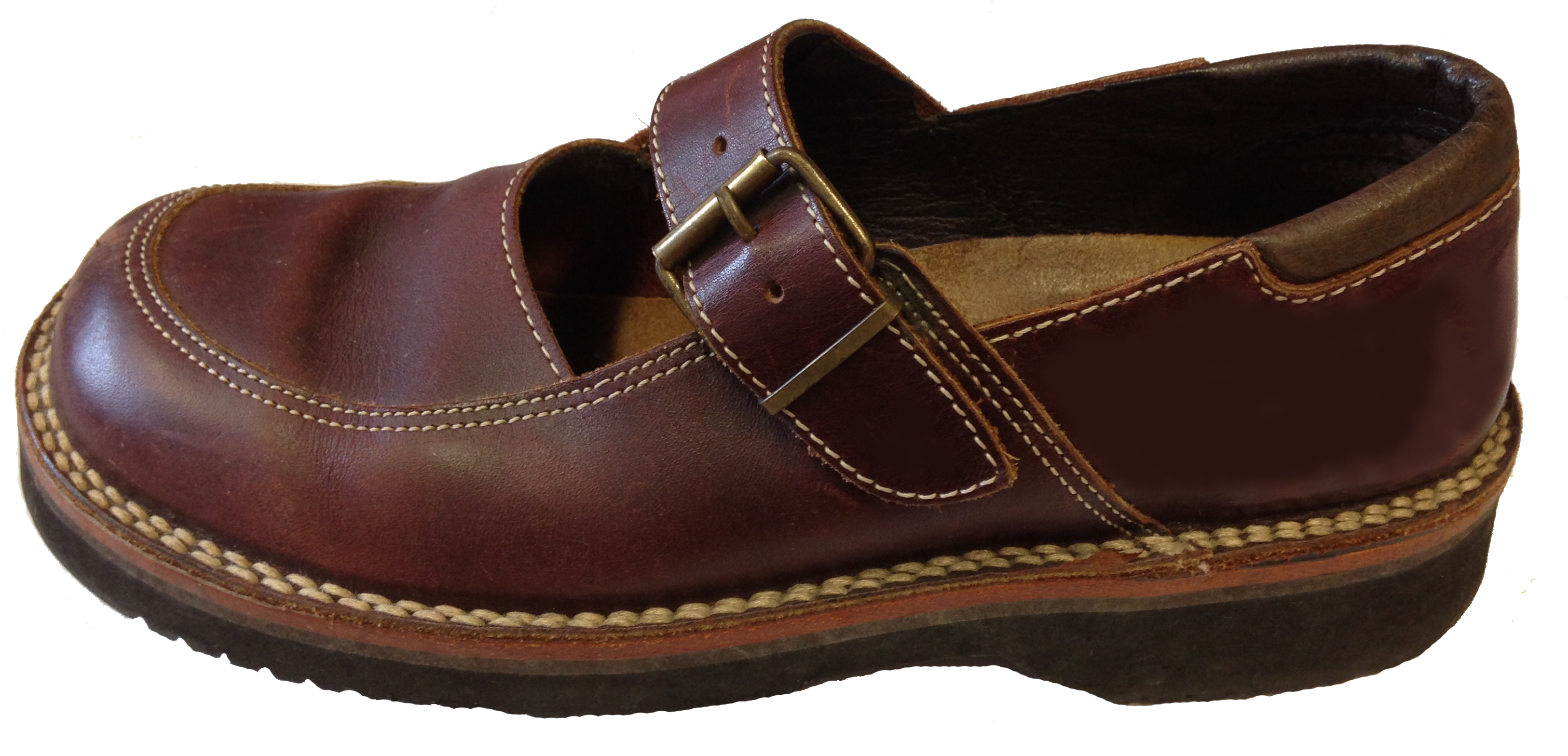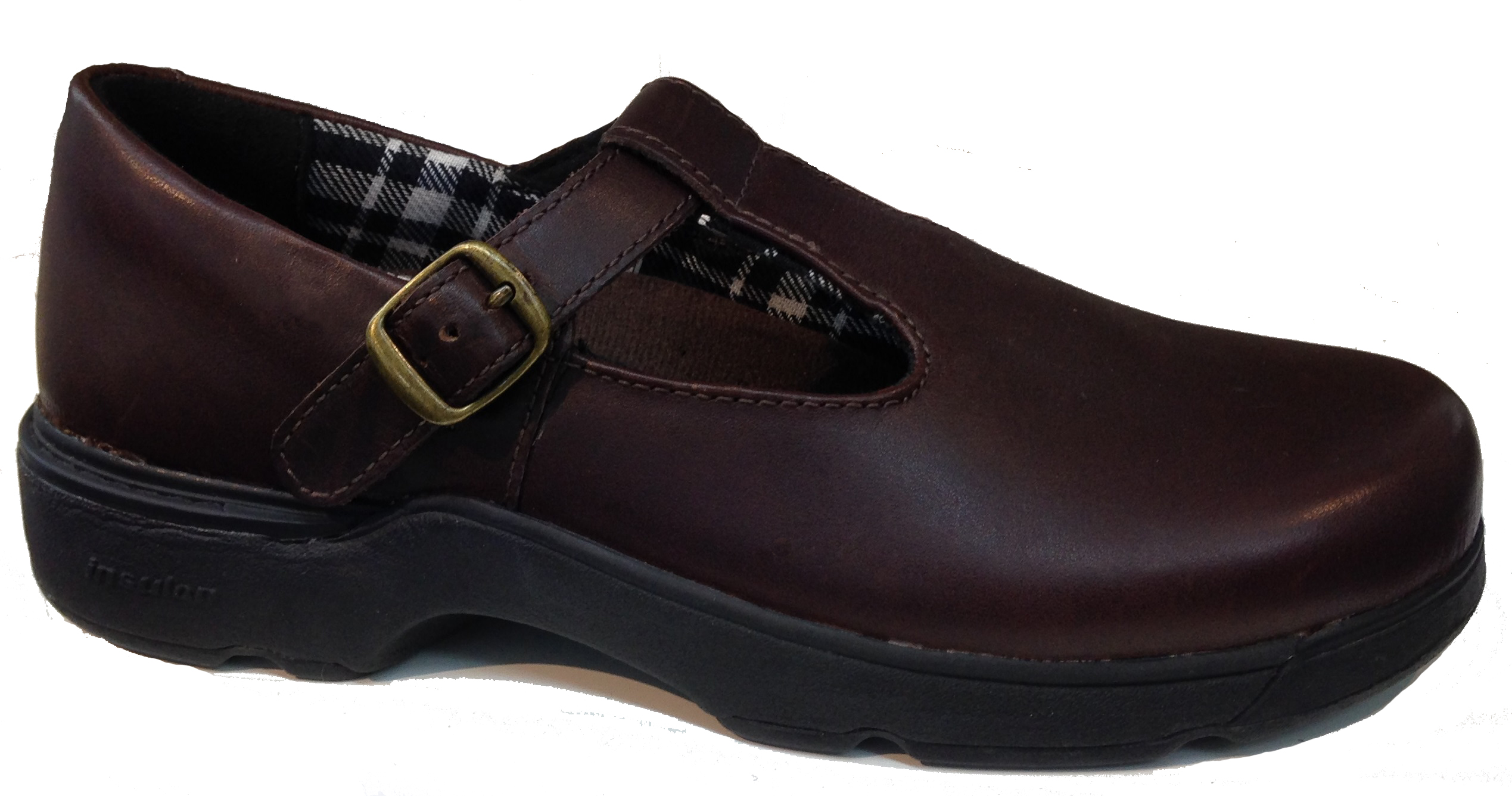 Optional items, worn as needed:
long sleeved green woollen v-neck jersey
sleeveless green woollen v-neck vest
school scarf – woollen
PE uniform consists of the following items:
tracksuit – jacket and pants sold separately
house top – available in house colours and worn at school wide events
PE top
PE shorts
White Sports Socks – worn at competition sport
rugby jersey : An optional item of the PE Uniform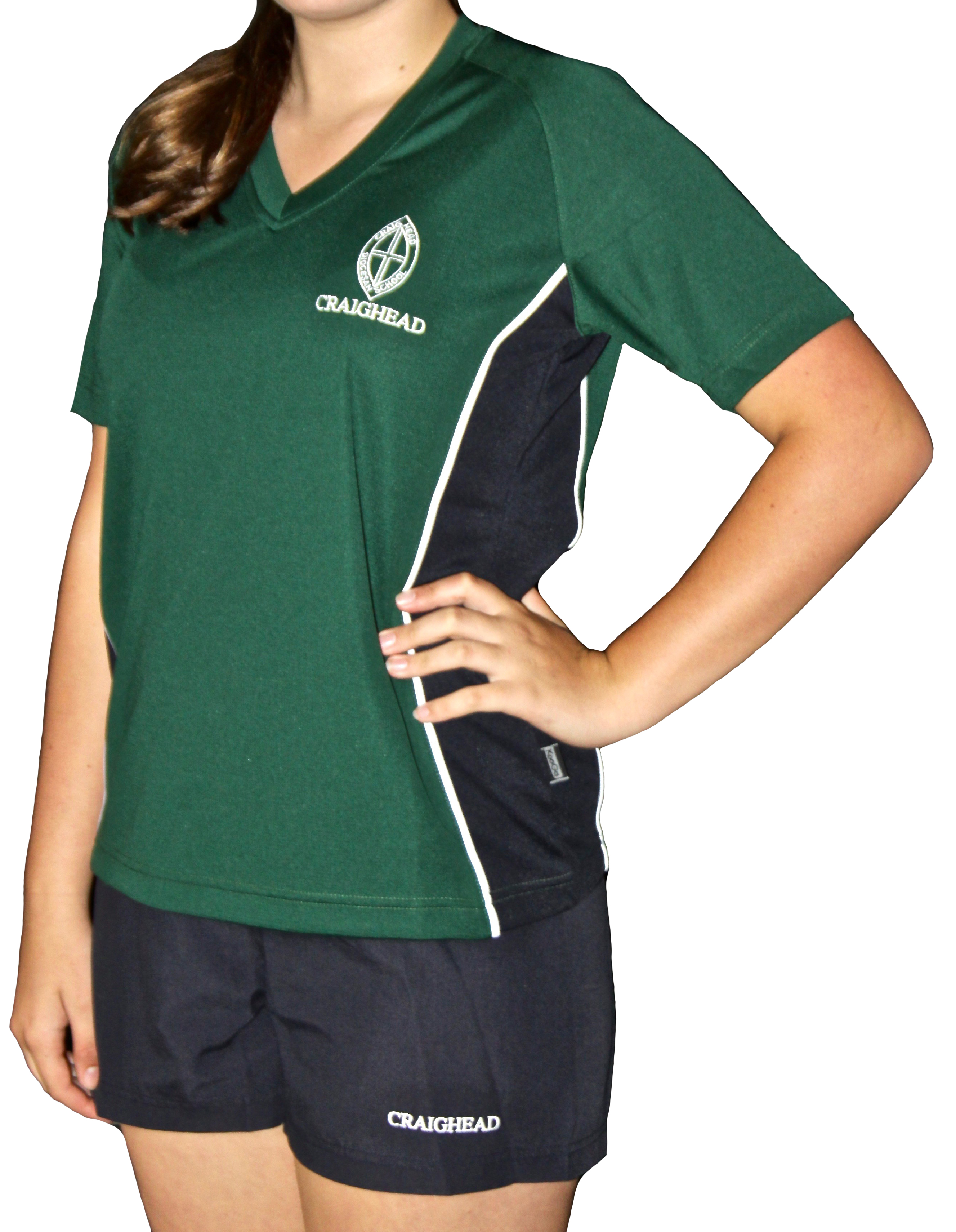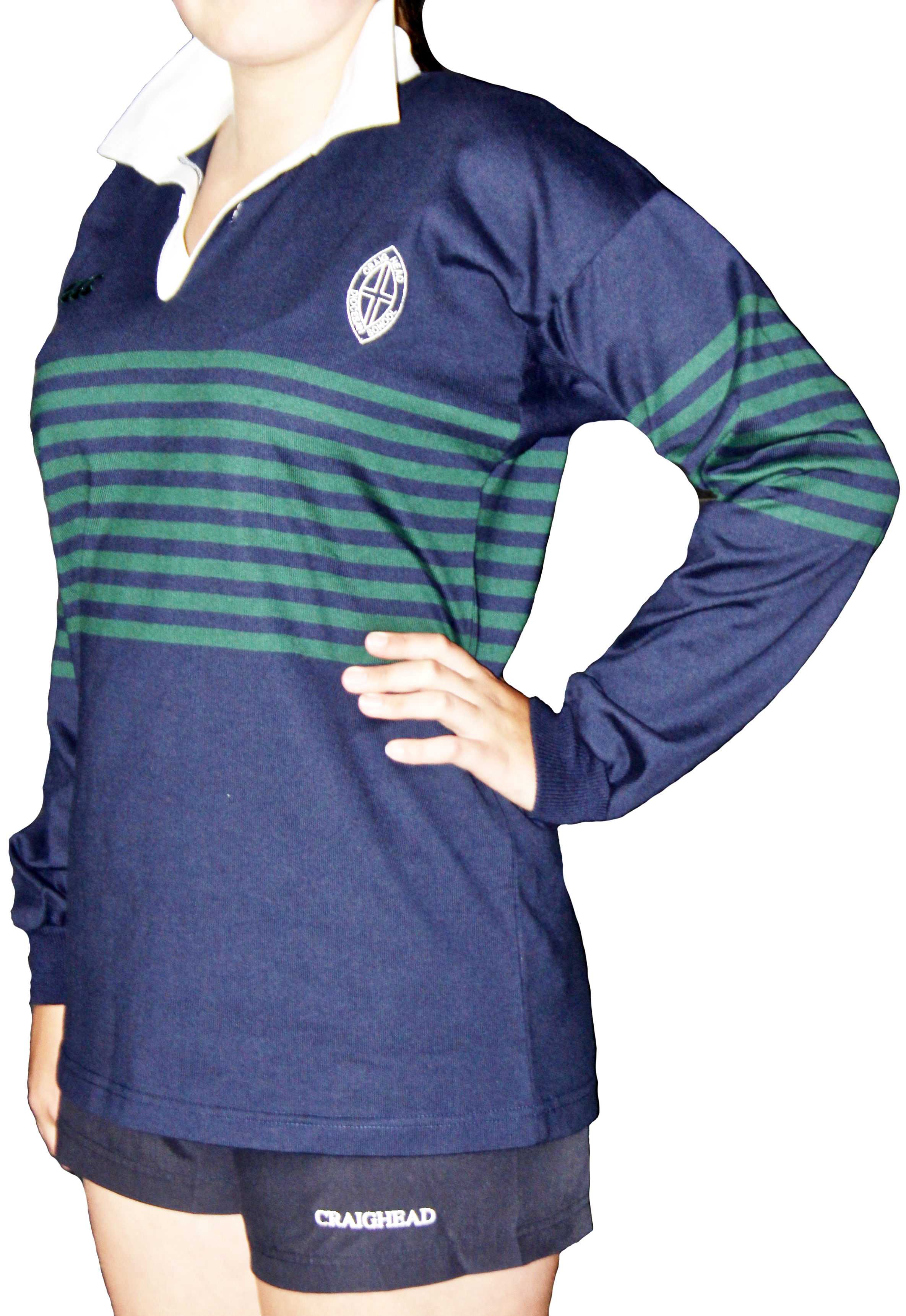 PE Top and Shorts                                                                                                                Rugby Jersey by Canterbury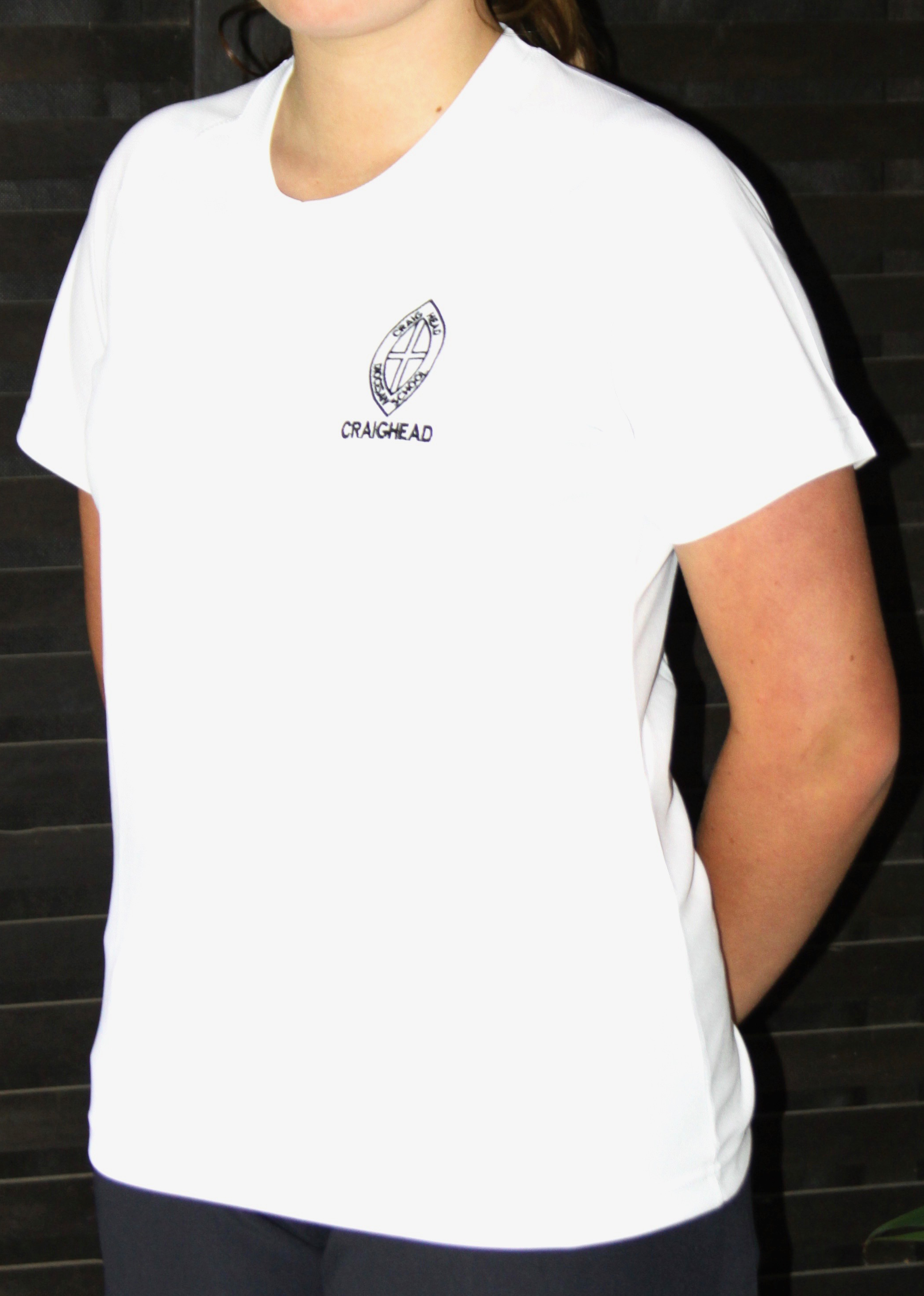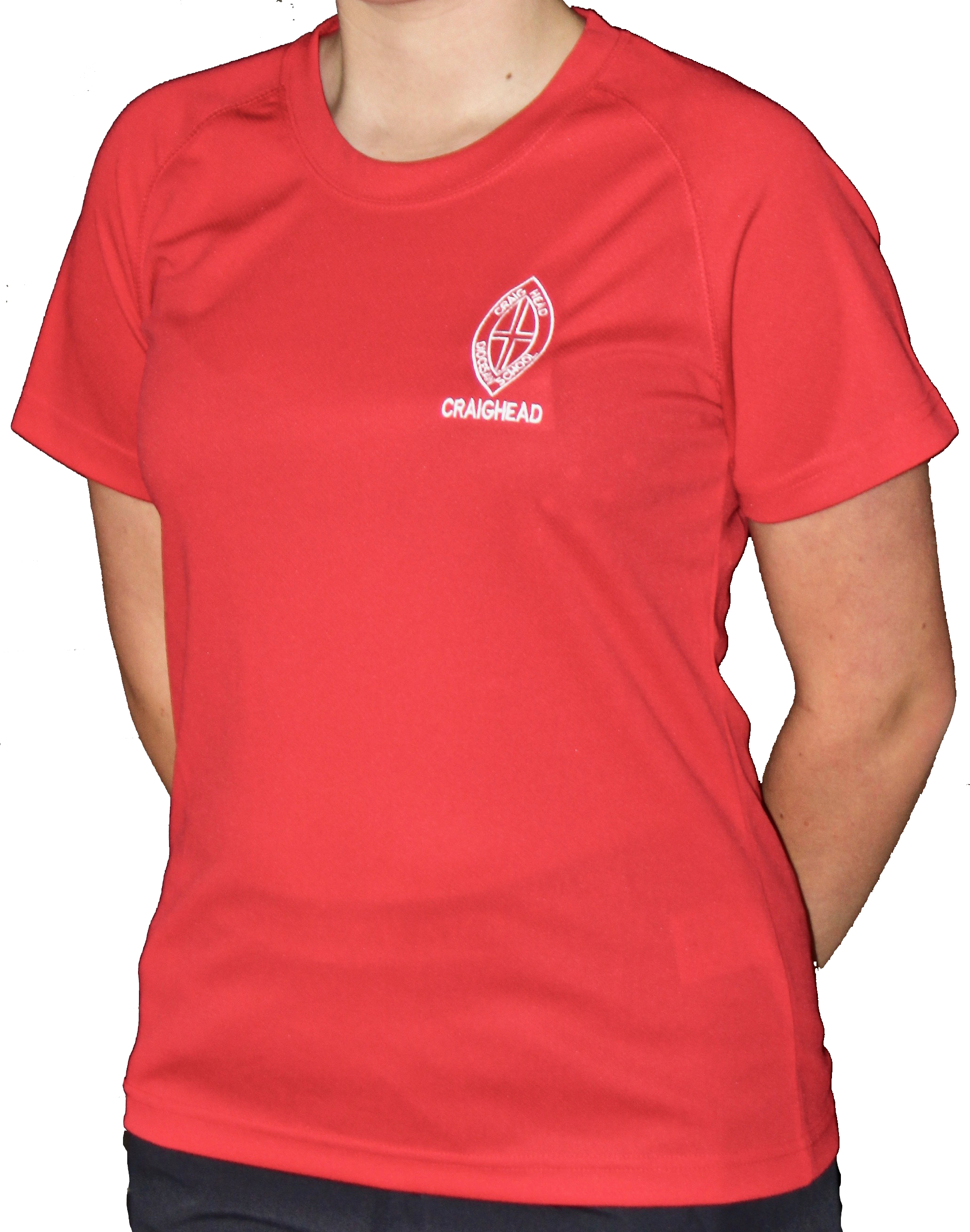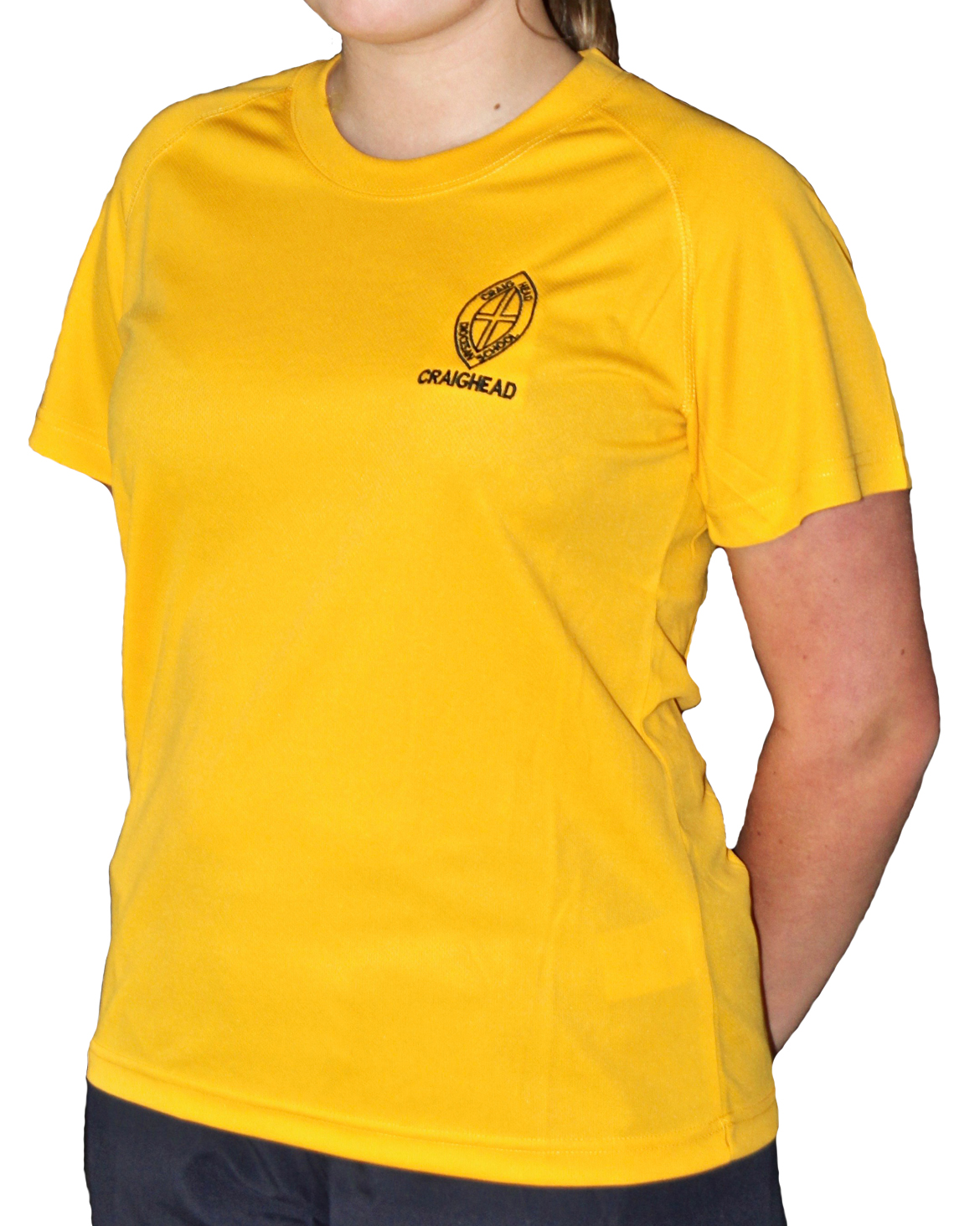 House Tops:
White – Te Hau-a Uru             Blue – Te Raki             Red – Te Rawhiti             Yellow – Tonga
 The Uniform Shop also sells the following Sport items:

Netball skirt
Netball top
Hockey / Rugby Socks
Hockey skirt
Rugby Shorts
*Please note that all other sporting code uniforms are hired 

Craighead Supporters items available:
Supporters Jacket
(see images top right)
Supporters Polo Shirts
(Male and Female options available)
Beanies – Plain or Ribbed
Blue Caps
Umbrellas
Beanie – Ribbed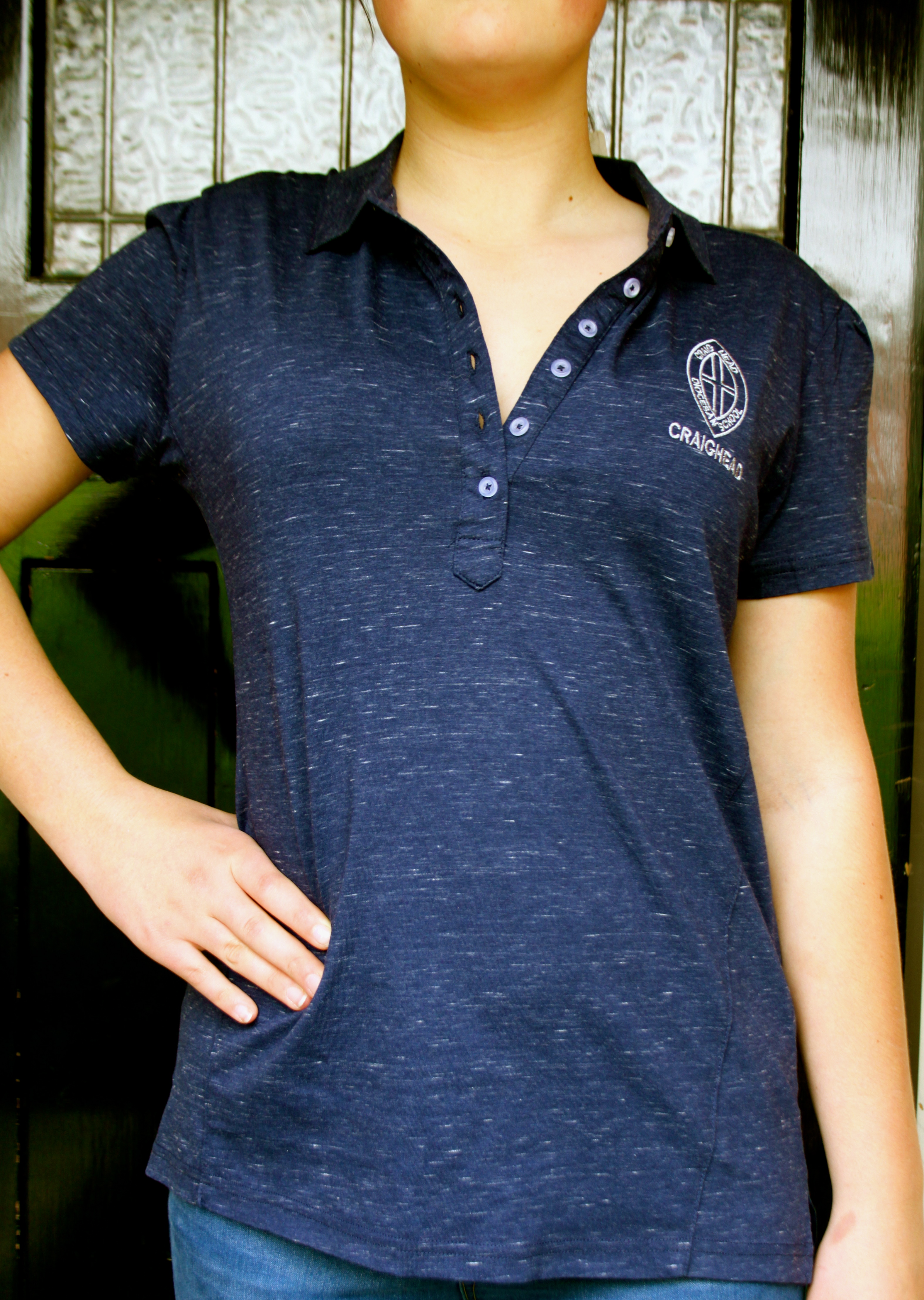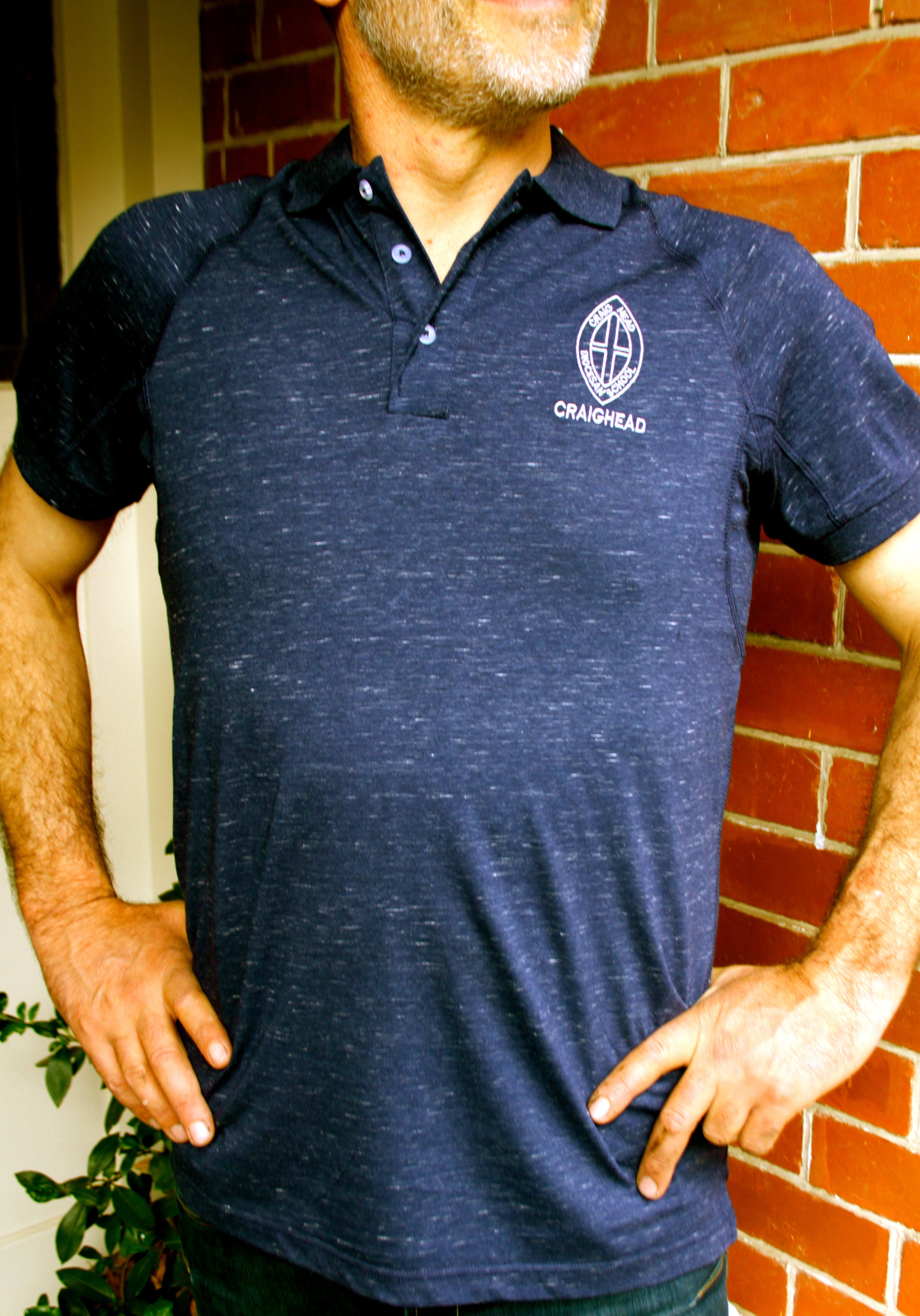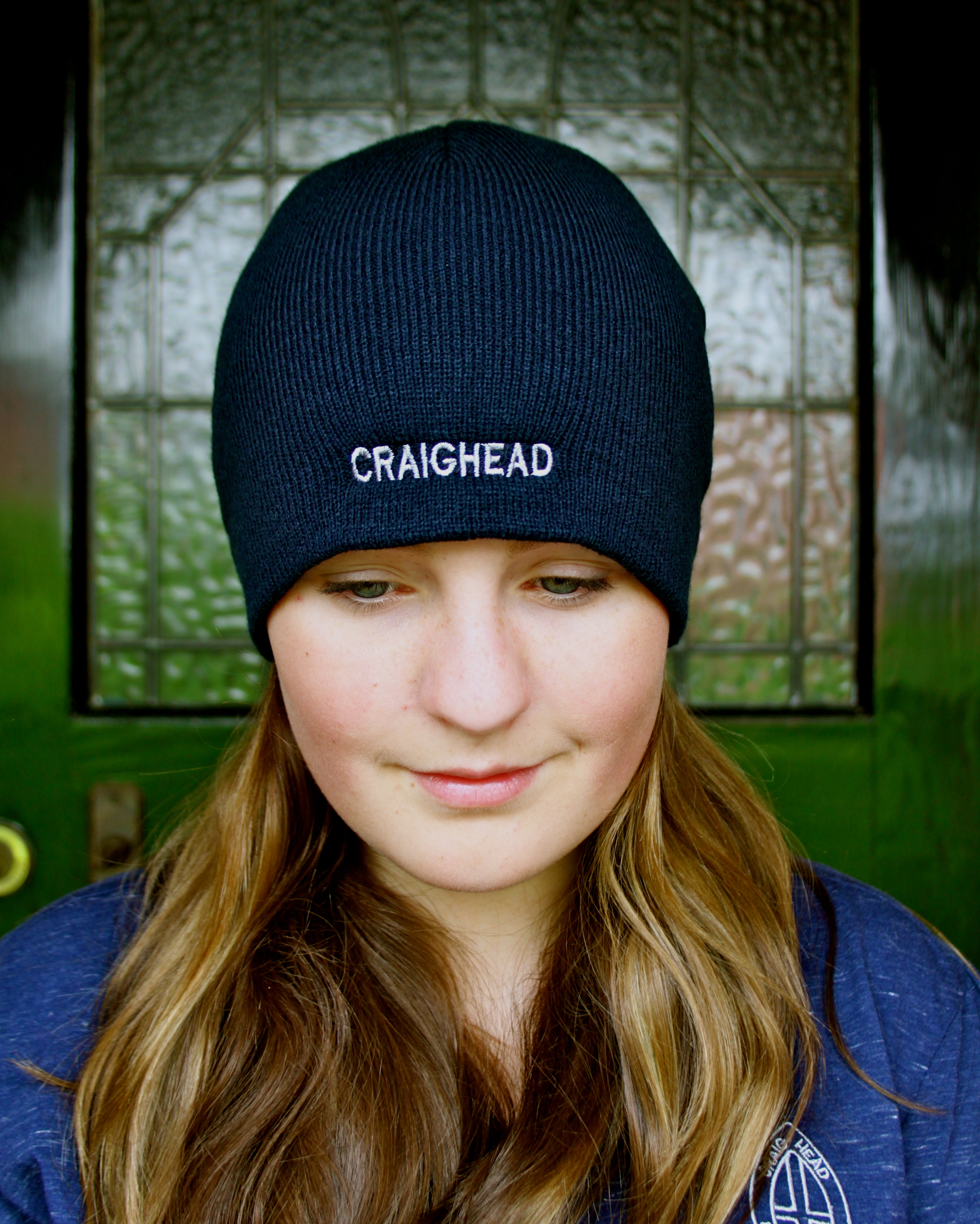 Beanie – Plain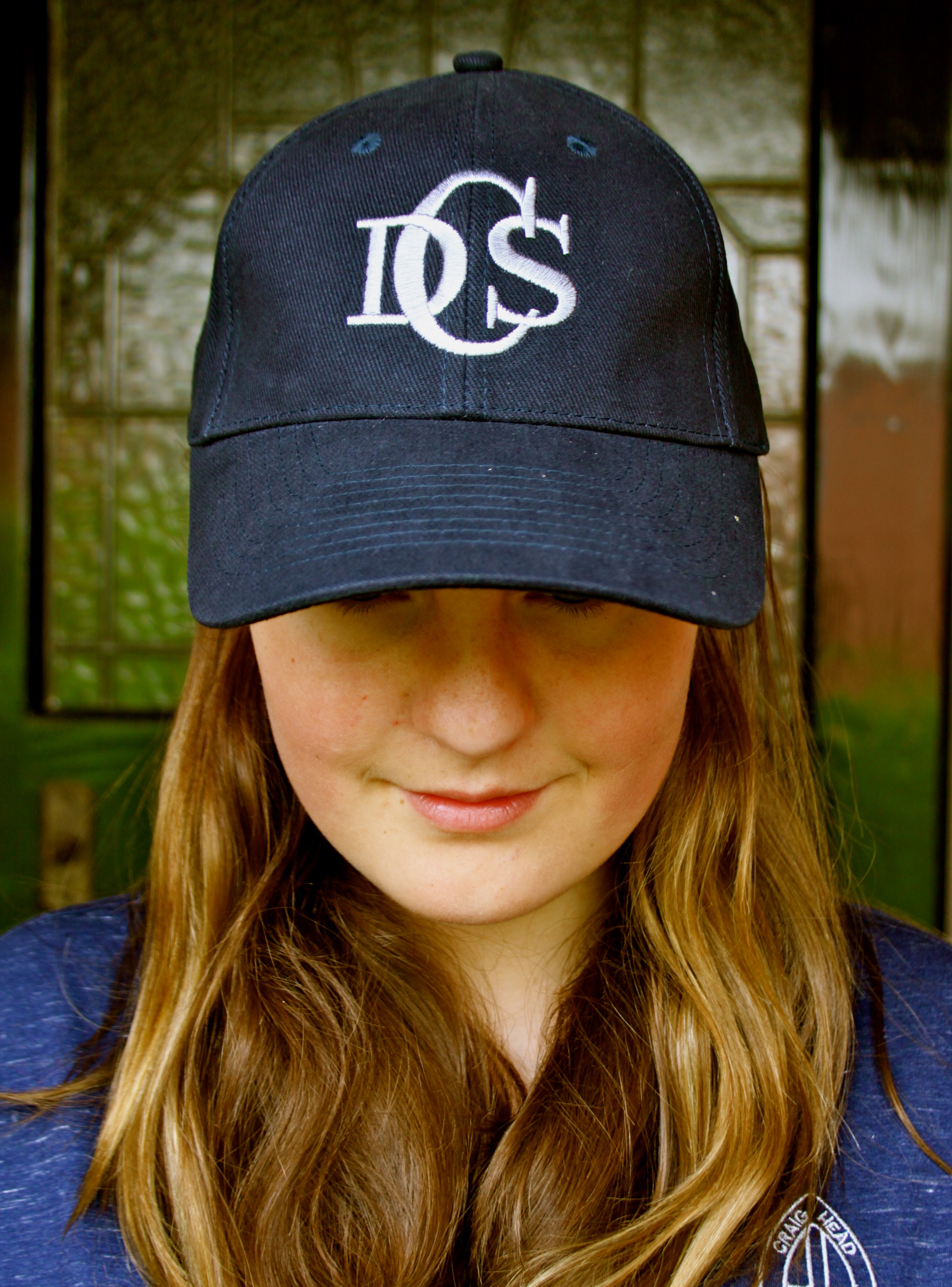 Cap – front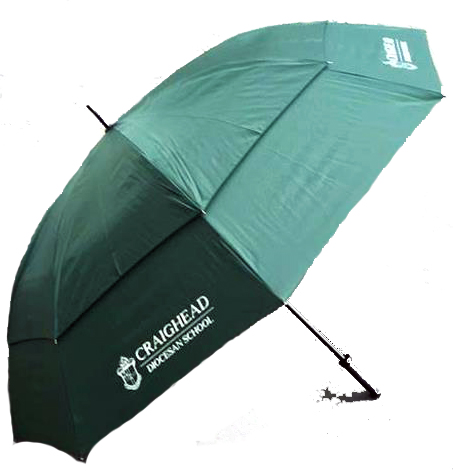 Umbrella (with vents)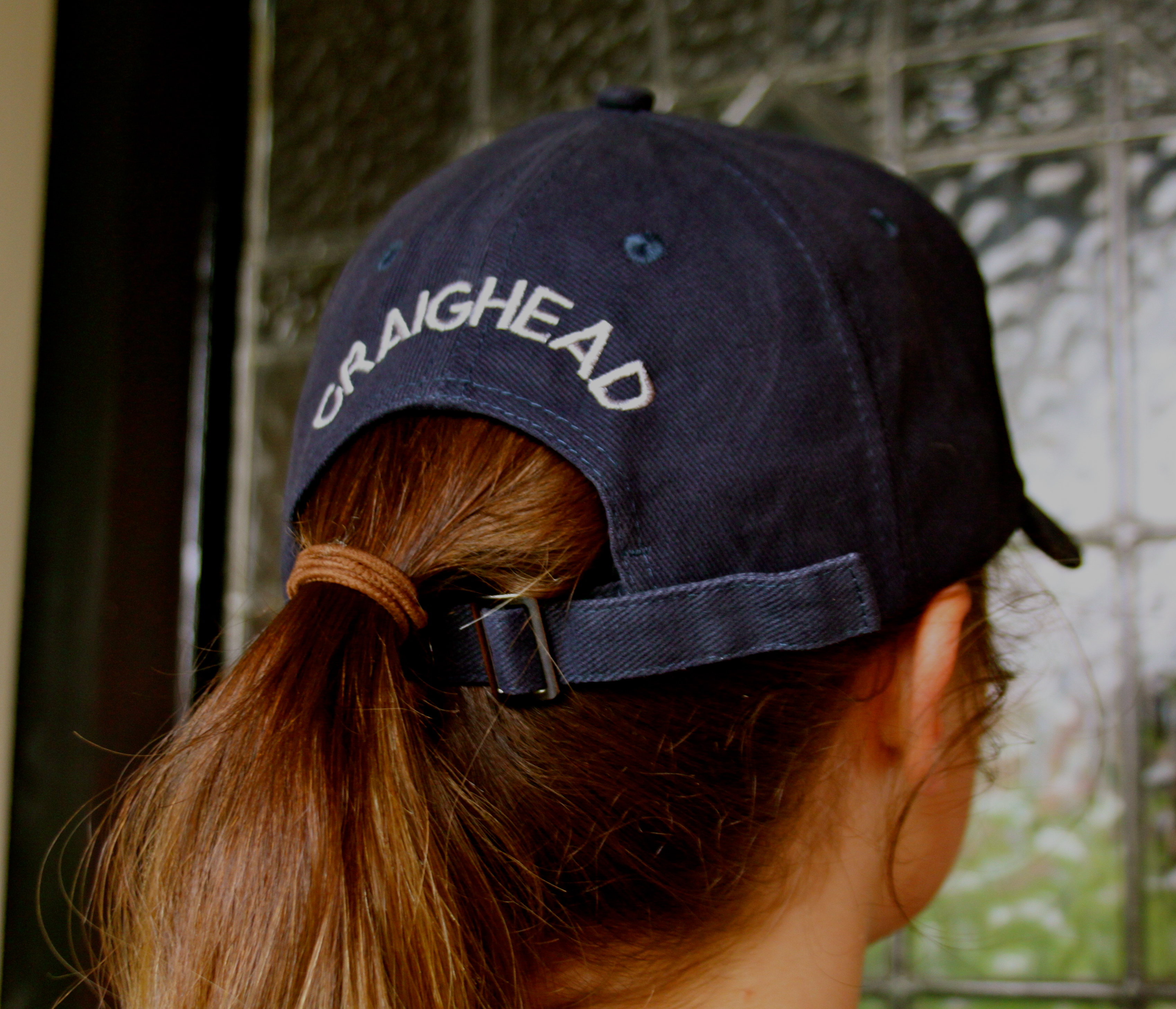 Cap – back
Optional items available:
Baselayer Top
Merino Jersey
Spandies (stock coming)

Fluoro vest

Umbrella

Sports Bag (with personalised initials)

Green school cap, bucket hat and ear warmers – (see image below)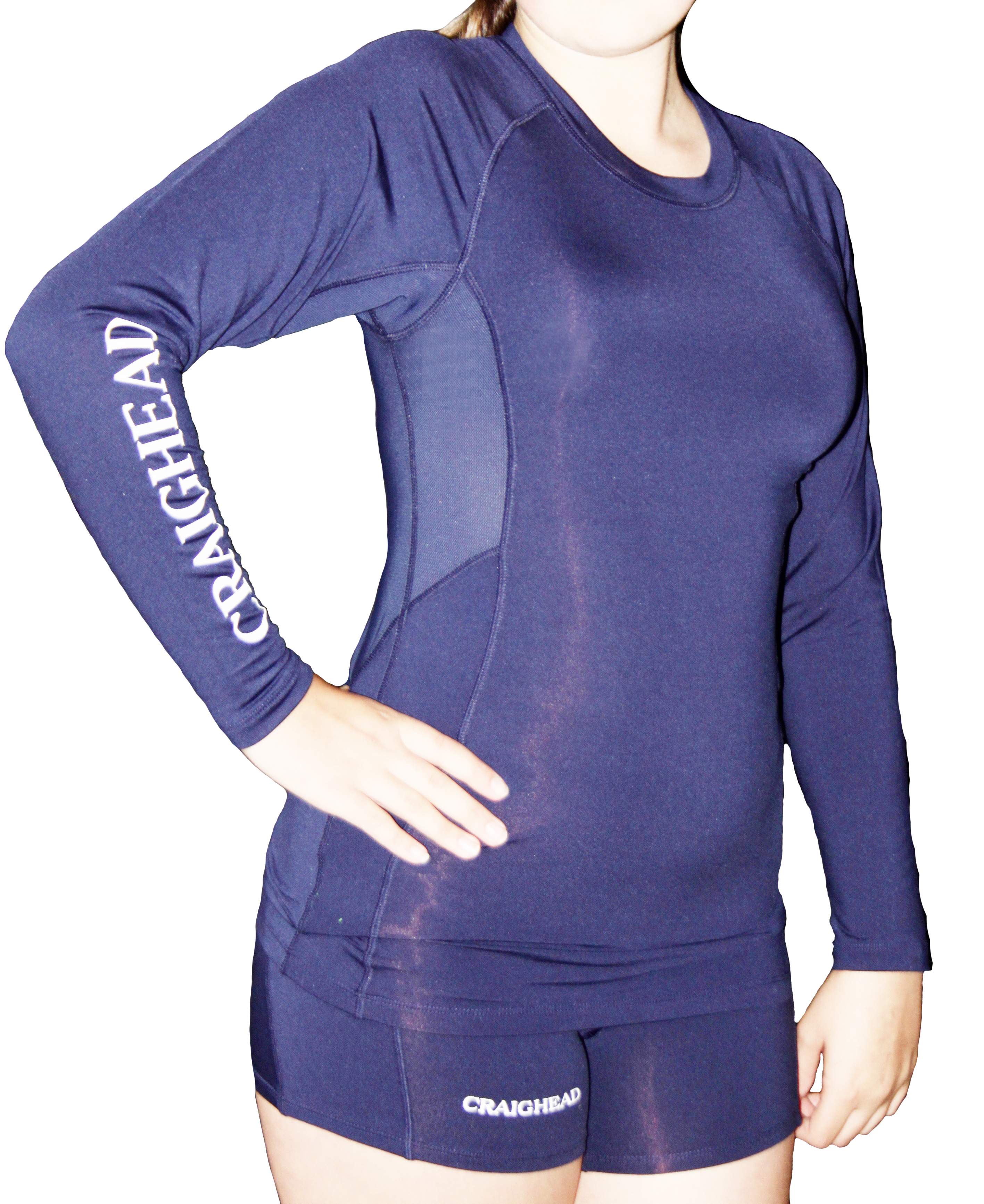 Baselayer Top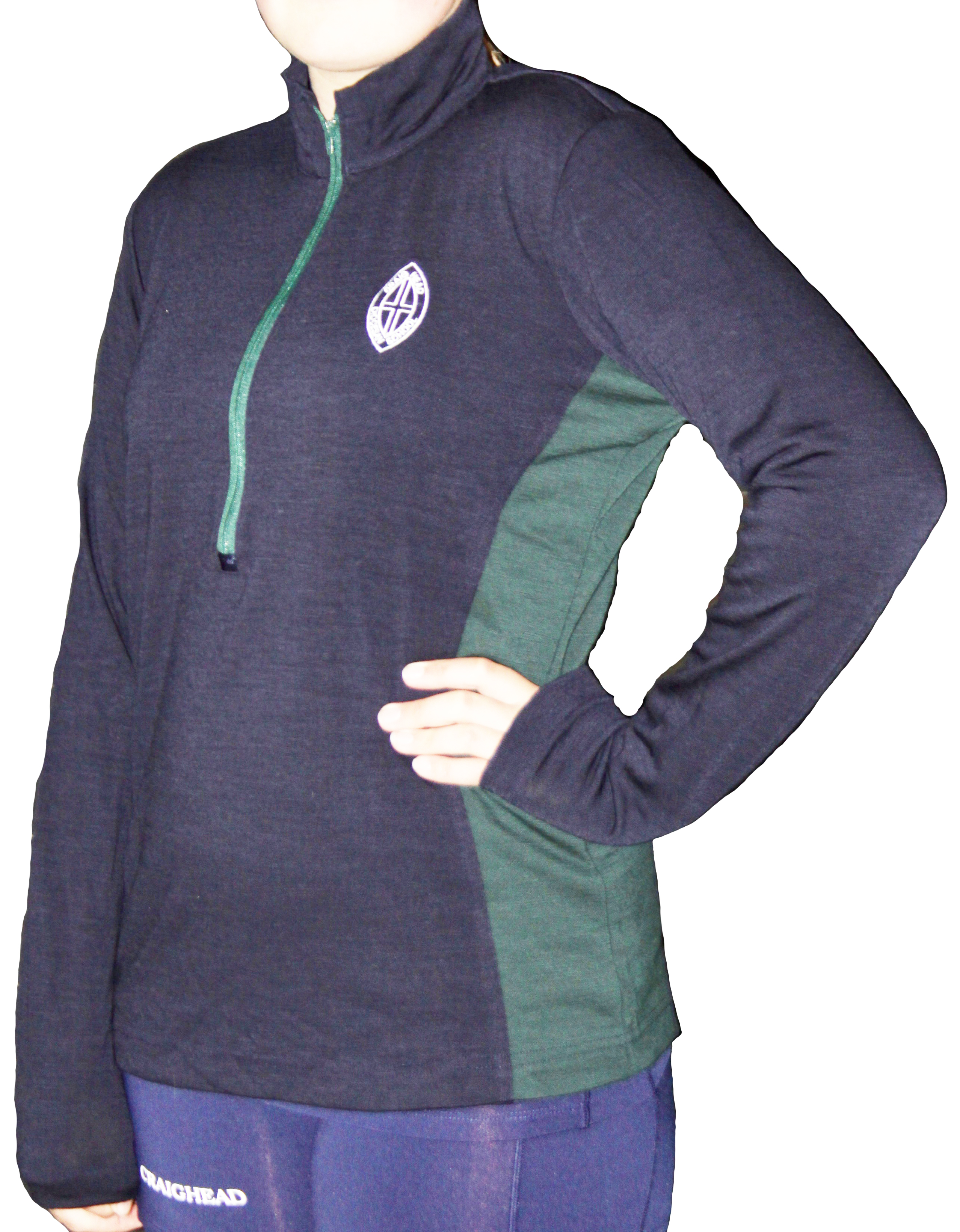 Merino Jersey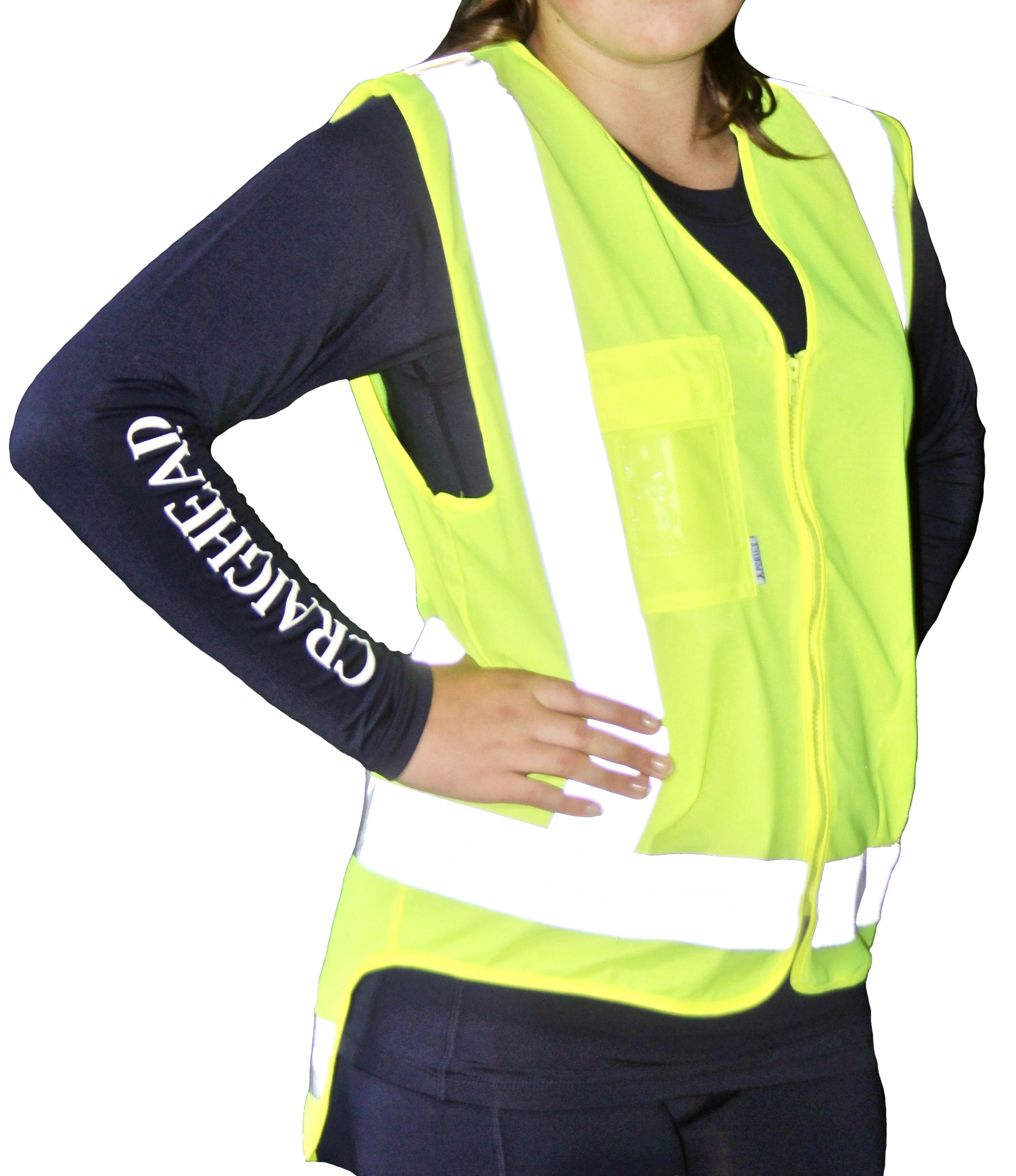 Fluoro Vest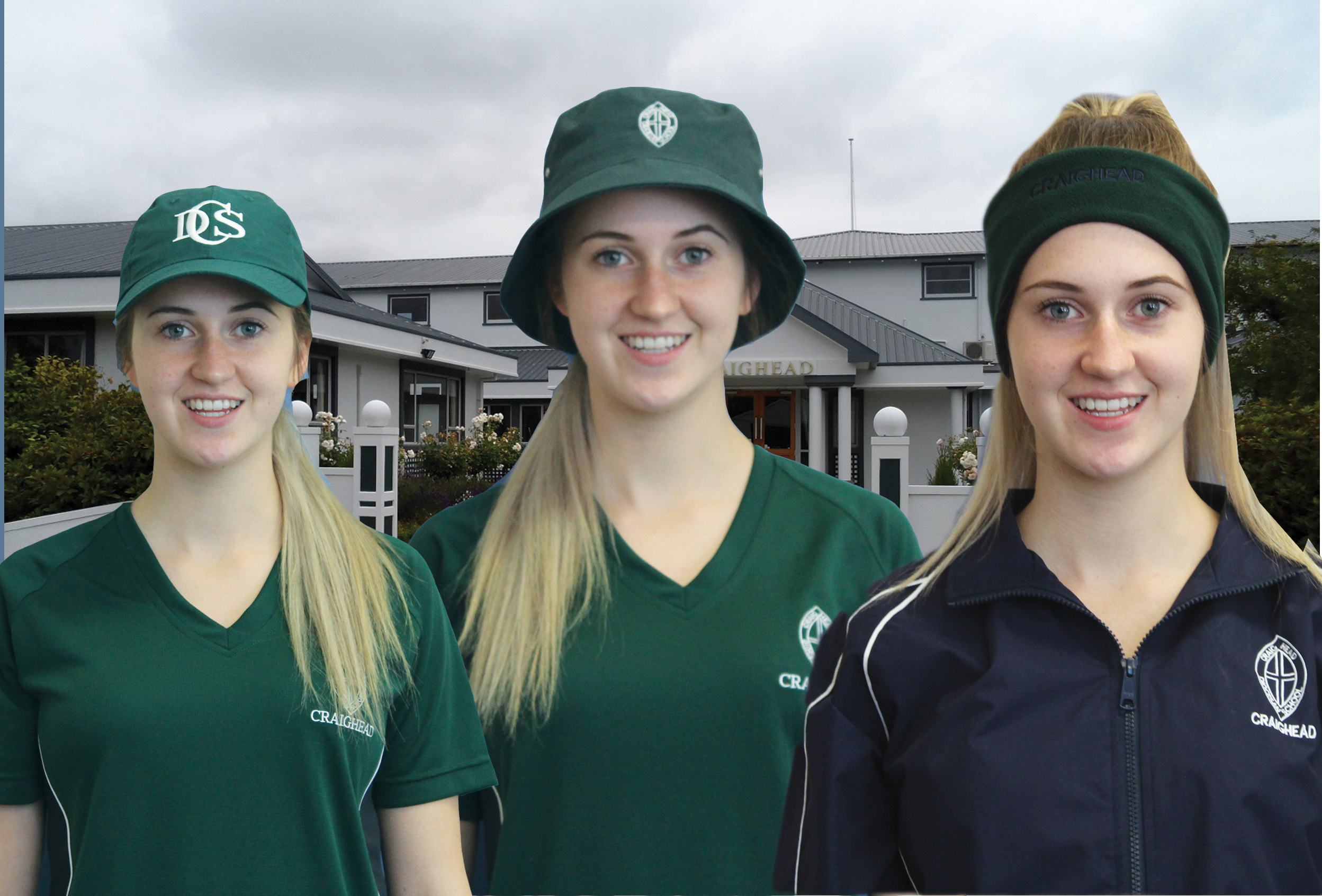 School Cap, Bucket Hat and Ear Warmers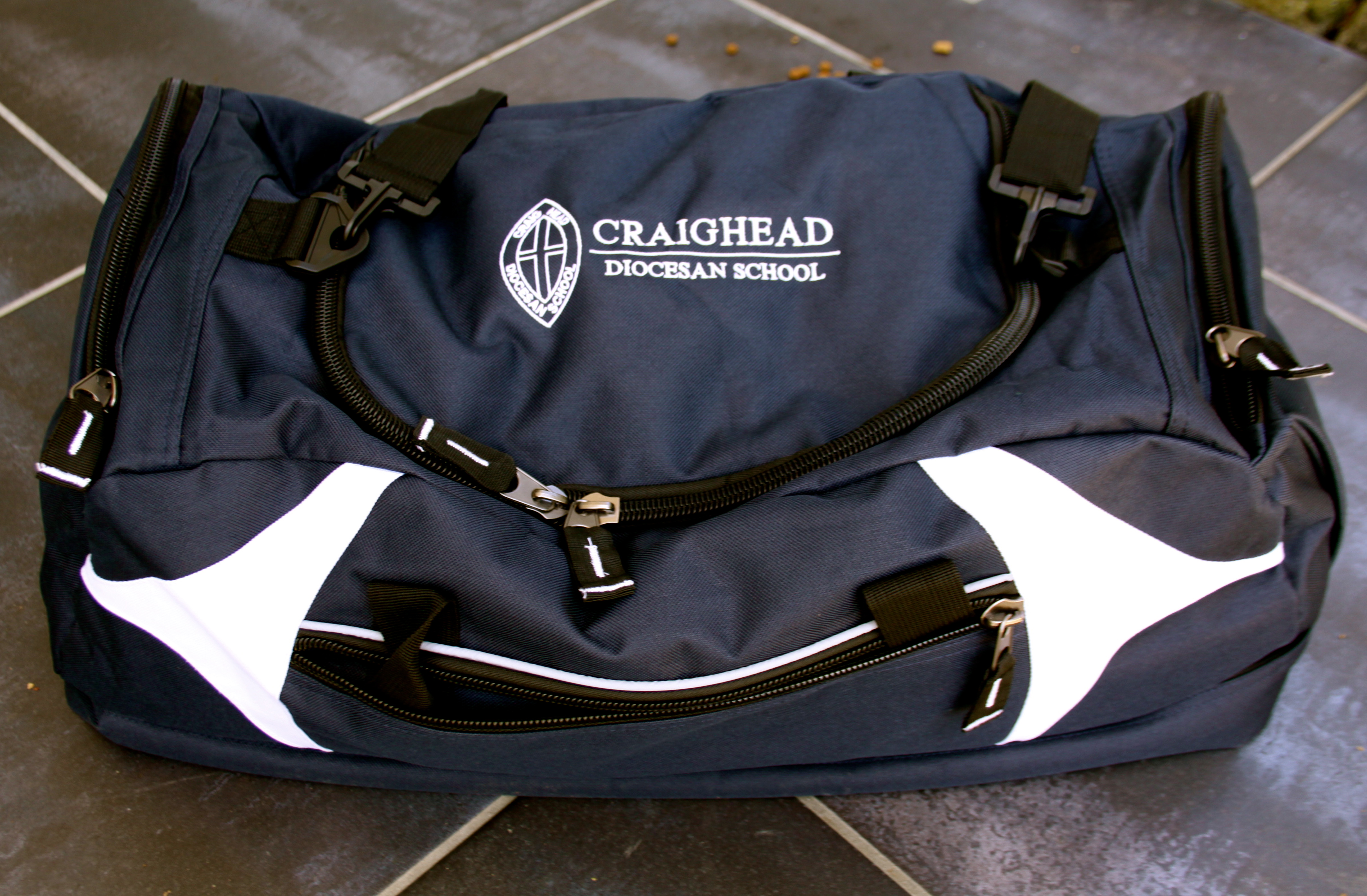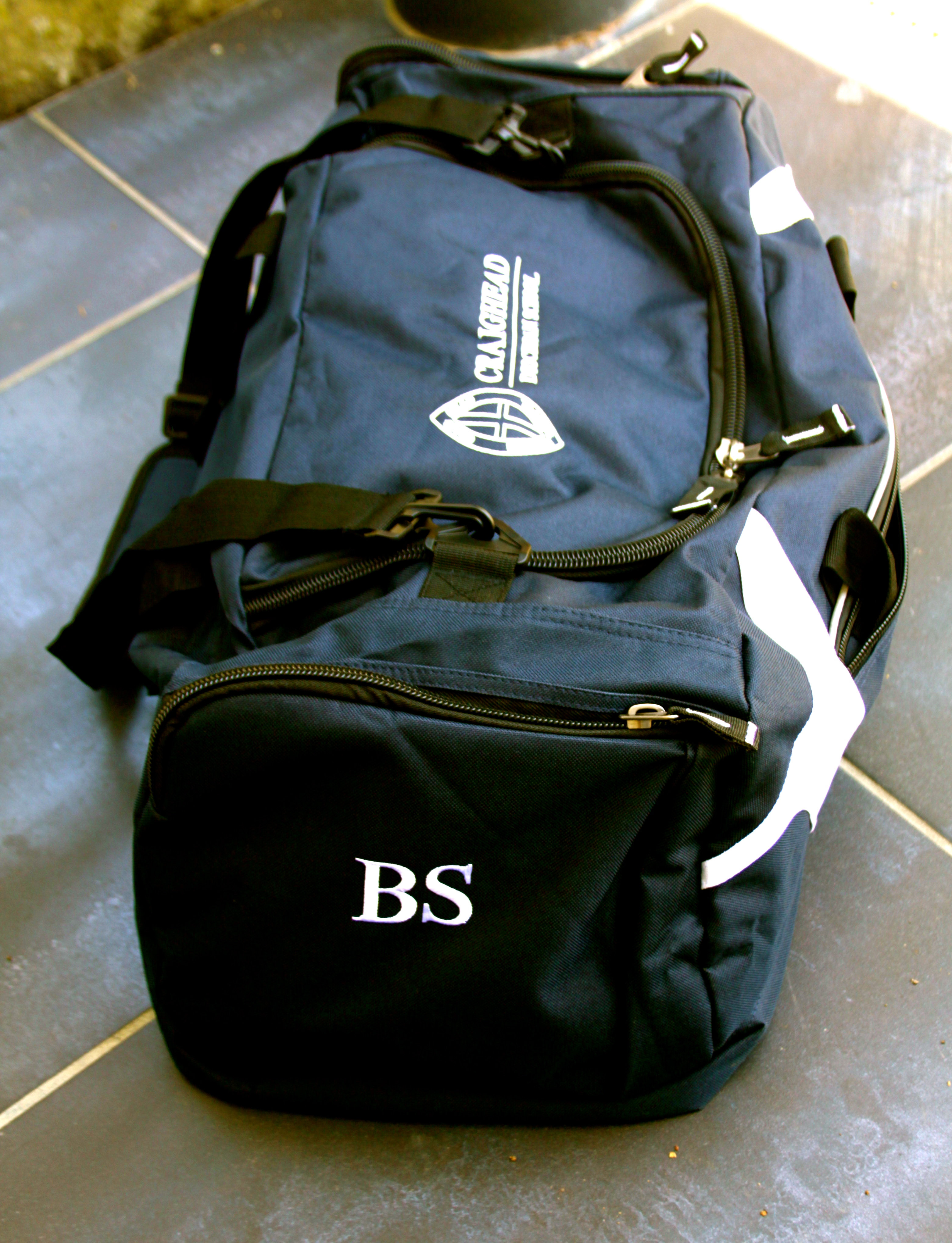 Sports Bag with initials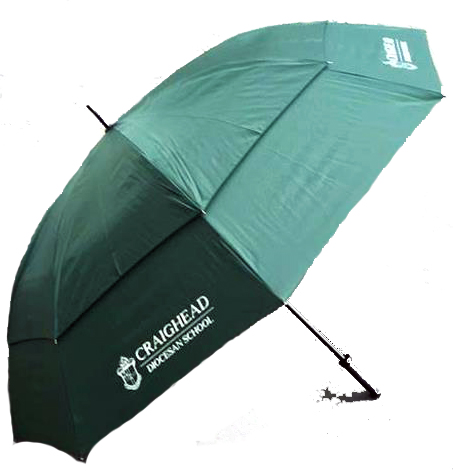 Umbrella with vents