Welcome to our website! We are very excited to share our vision with you. Although no website can give a complete picture, we hope that it will convey a sense of the spirit of this wonderful school. Craighead is committed to the pursuit of excellence in all fields of endeavour (spiritual, academic, physical and cultural), with emphasis on the development of each girl within a caring, Christian family atmosphere so that each is well-educated, well-adjusted, responsible, confident and capable of contributing to society. It is who we are and what we do that makes us different from other schools in South Canterbury. Craighead, being a small school with the specific purpose of girls' education, we adopt teaching and learning strategies designing them to meet the diverse learning needs of today's young women.  Our classes are small and we provide a safe, emphatic learning environment.  With student wellness a top priority, our mission is to support the pursuit of personal excellence in a climate of faith and pastoral care. Craighead has consistently produced remarkable women who have gone on to achieve remarkable things in their lives.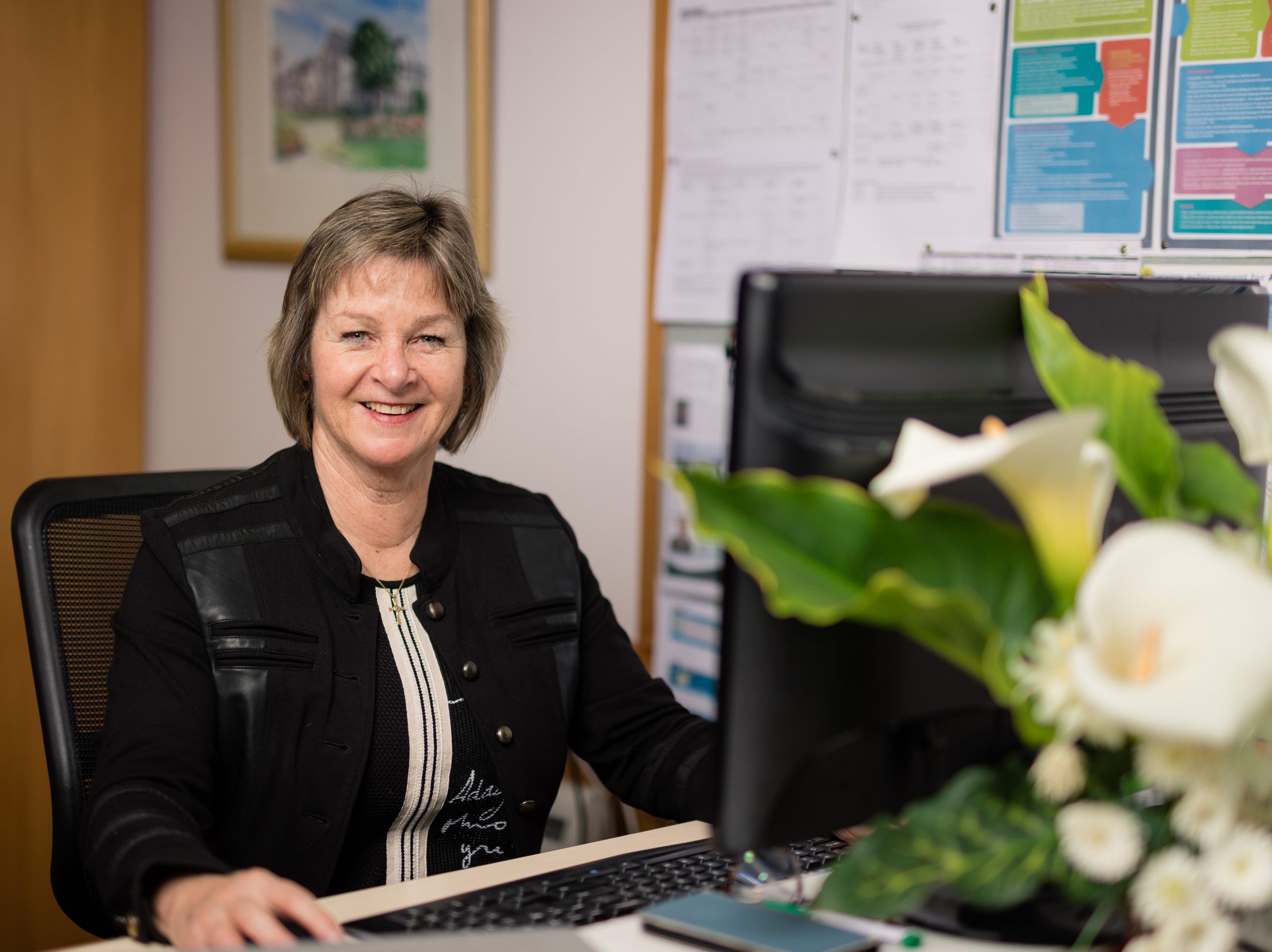 Principal Ms Lindy Graham
As a school of Special Character, we focus on the needs and potential of each girl. Craighead is a unique place, with a distinctively warm and friendly family atmosphere which you will notice immediately when you visit our lovely campus. It is such a privilege to lead Craighead. Our policy is an open door for all – entry to the school is not based on prior academic, cultural or sporting performance – we believe that in the Craighead environment, all students have the capacity to find their strengths and excel. Craighead has a reputation for lifting the performance of its students – in all activities, both in and our of the classroom.  We believe many students have unrealized potential and we enjoy helping each girl discover her capabilities.  There are no assumptions or limitations. Consequently, achievements are high – our NCEA results rank us with the best in the country, well above the national averages and our students feature regularly in a number of cultural and sporting activities at national level. Do please come and have a look for yourself – you will be most welcome. I look forward to meeting you soon.
Boarding – our home away from home…
Our Boarding House is situated in the heart of our School, bringing together Boarders and Daygirls as they work and integrate as a whole – in class and out. Given a boarding experience, our girls develop many life skills, including tolerance, understanding diversity, living in a large family group, the practicalities of organisational skills and living within routines. We find that our boarders going on to University, or even a flatting situation after secondary school are well prepared and mentally resilient to deal with  the challenges a young adult can face in day-to-day living.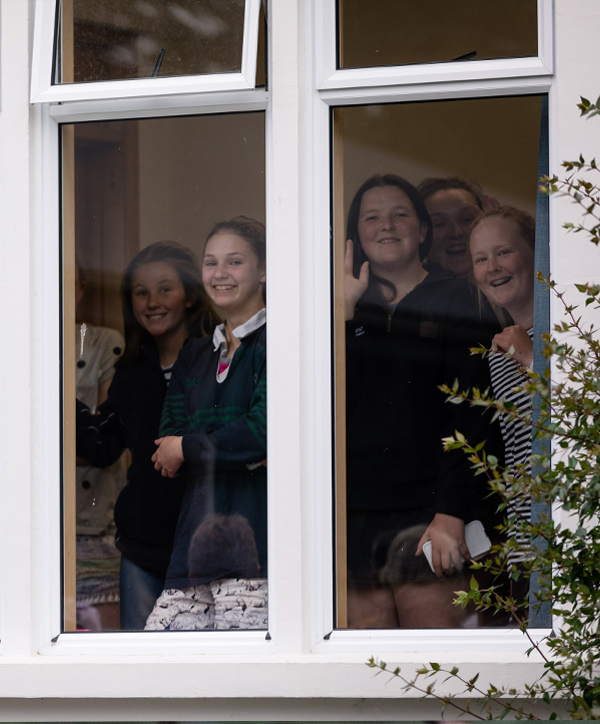 '....Finding something that you are passionate about, whether sporting or otherwise is something that is integral in the Craighead culture and the school community will provide as much help and guidance as possible to make your goals happen; this is something I have experienced first-hand...'
– Emma Jarvie, Deputy Head Student 2020.
'...I studied at Craighead for three and a half years, then moved to Vancouver, Canada for tertiary study. No matter where I go I never regret about the decision I made coming to Craighead. I remember my English improved really fast in the first six months of being there. Even now I still have contact with lots of friends I made from all over the world. After moving to Canada I realised a good environment for studying English is really important. I really miss my time at Craighead and would do it all over again given a second time.
– Emma , Chinese International Student
Mauris porta nulla vitae aliquam luctus. Vestibulum non tempus libero. Sed ultricies diam ligula, vitae vestibulum lectus.
  – Victor Novak, Califor Agro Ltd.
Scholarships and more…
Craighead Scholarship information and application forms are currently being updated and will available very soon. There will also be information here on Scholarships available for secondary students currently studying at Craighead and those going on into tertiary institutions from outside providers.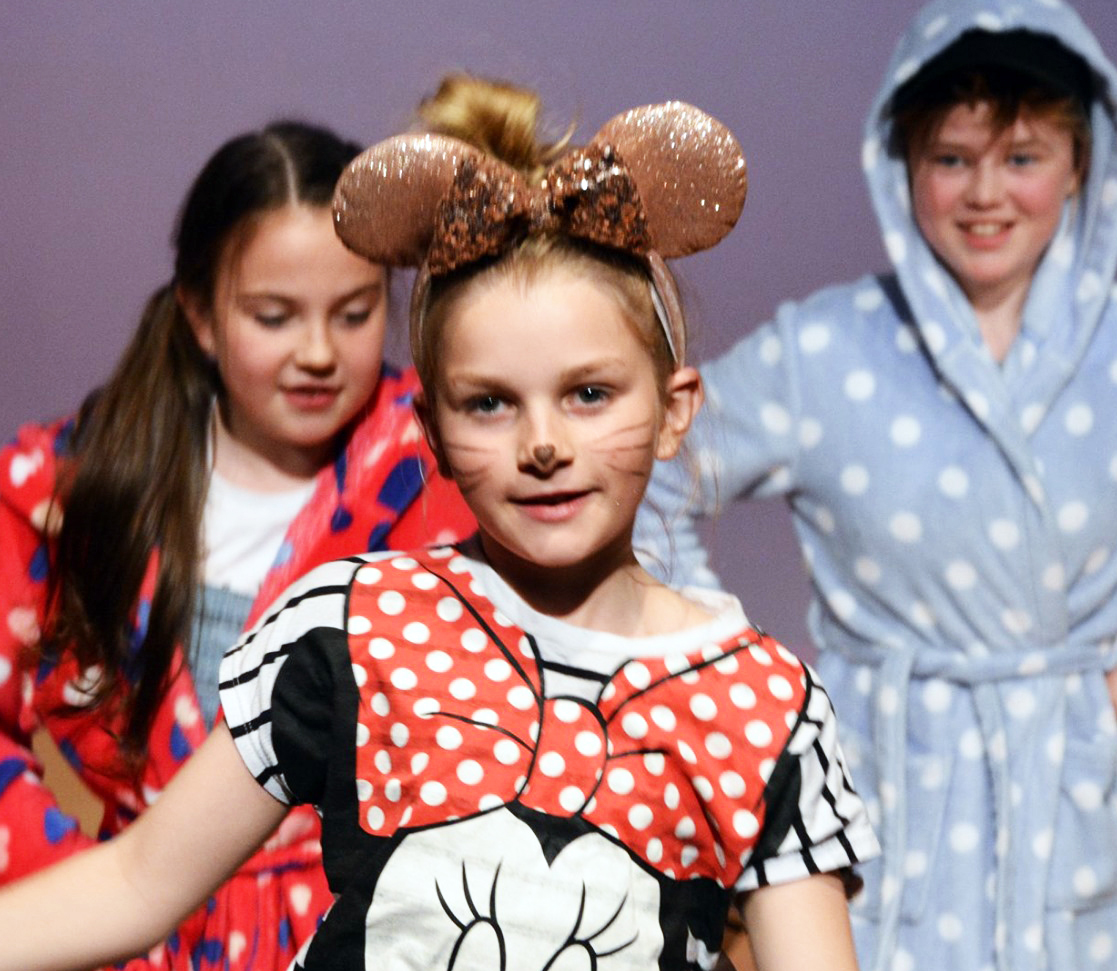 Come join our Whānau groups as they Lip Sync for an evening of music and fun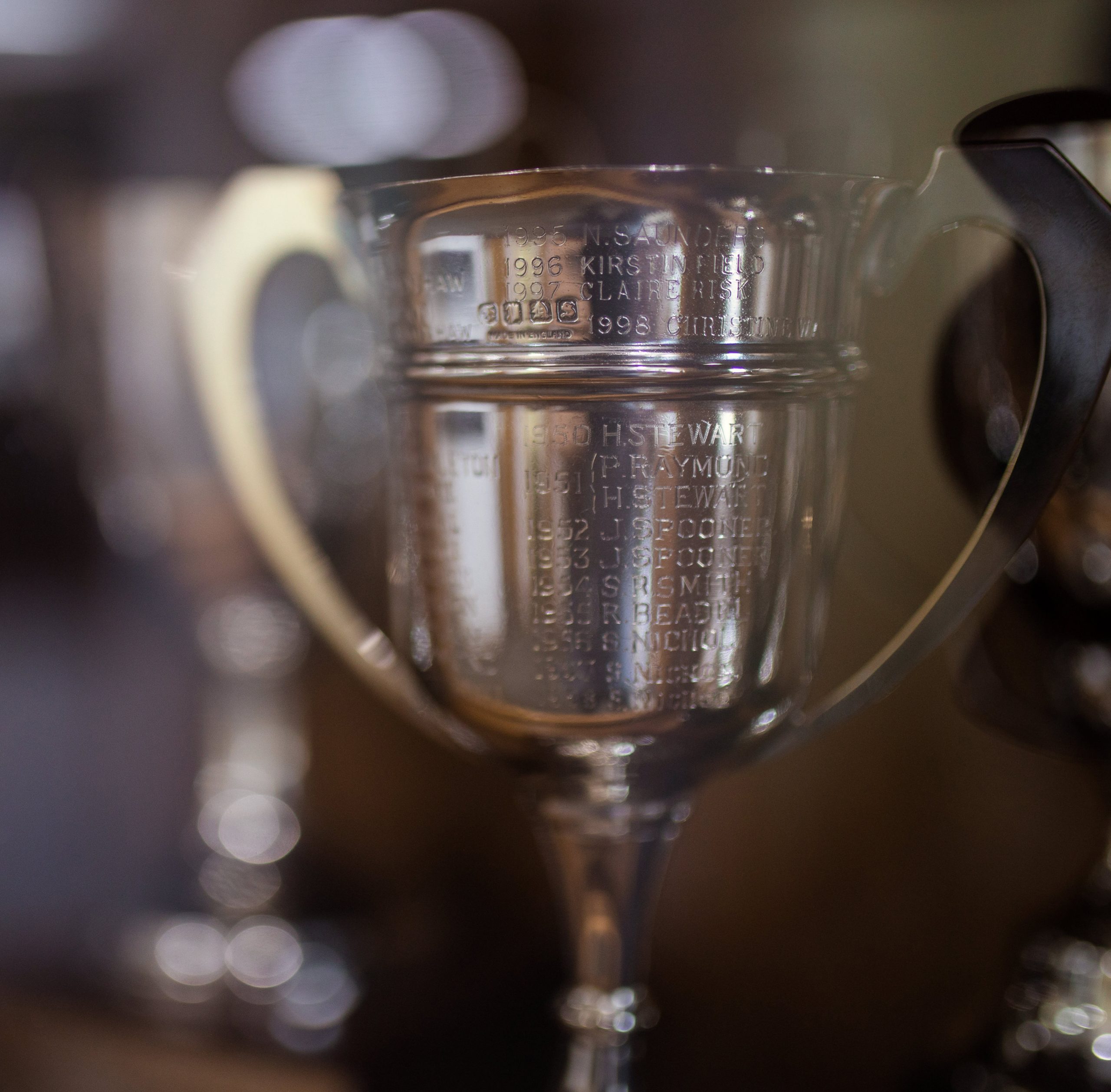 Sports Awards & Colours Assembly
We are combining two annuals events in one due to this extraordinary year.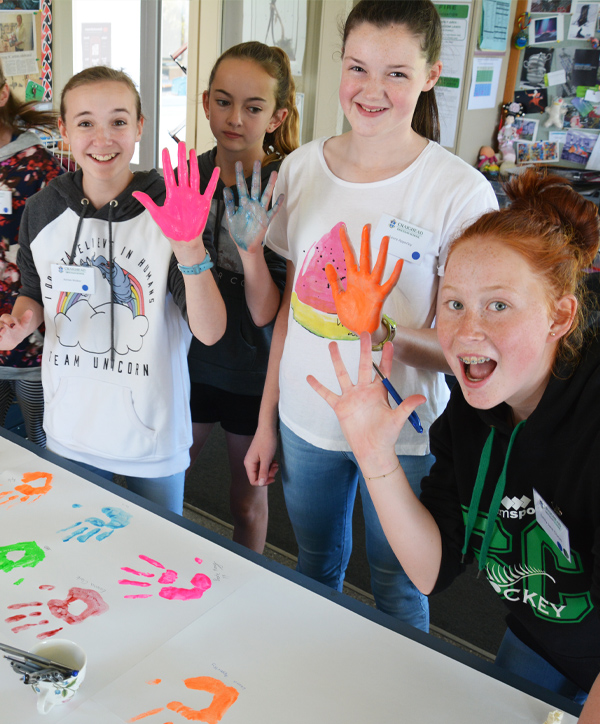 This is a great event for our new students and parents. At this event new students have the opportunity to meet future classmates and Teachers. An informative event with uniform displays, key speakers and CDS structure explained. New students get involved with fun activities whilst parents hear from lead members of Craighead. A light lunch is provided. An information pack will be sent to families a couple of weeks prior to the event.
School House points so far this year…..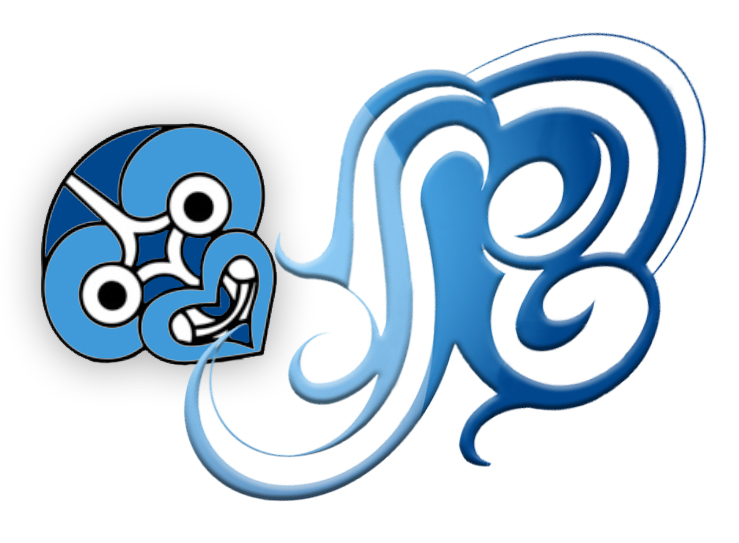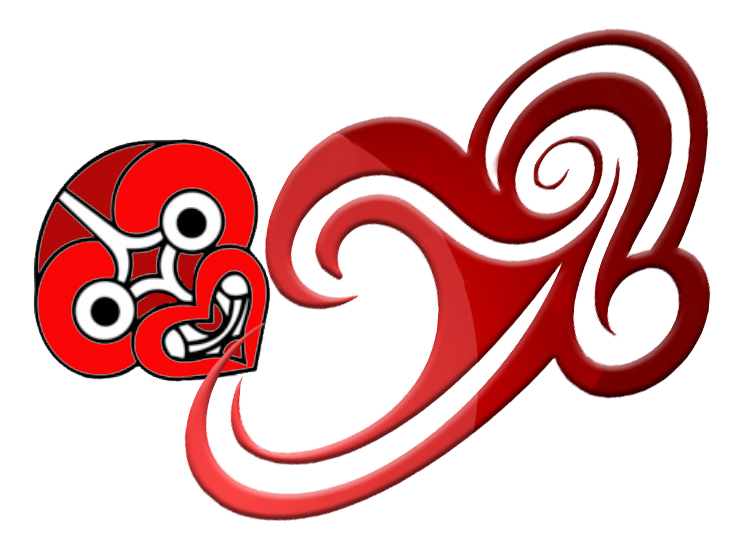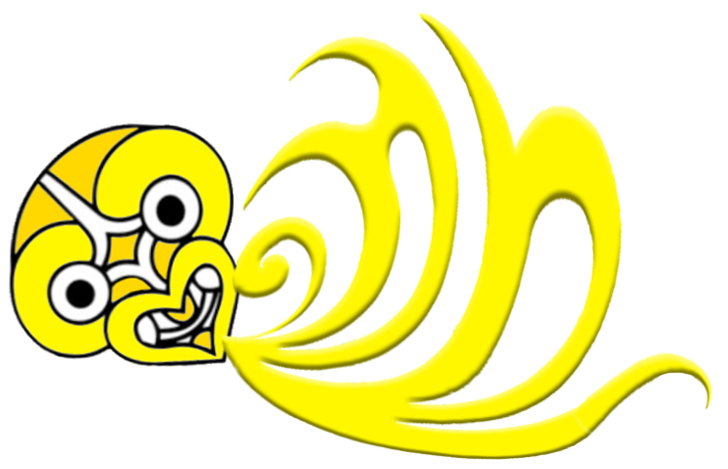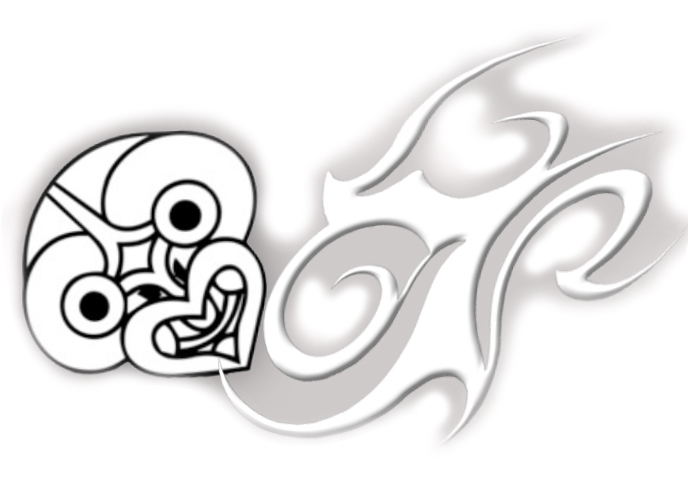 A Special Thanks to our Families, Businesses and School Community whom we work alongside…