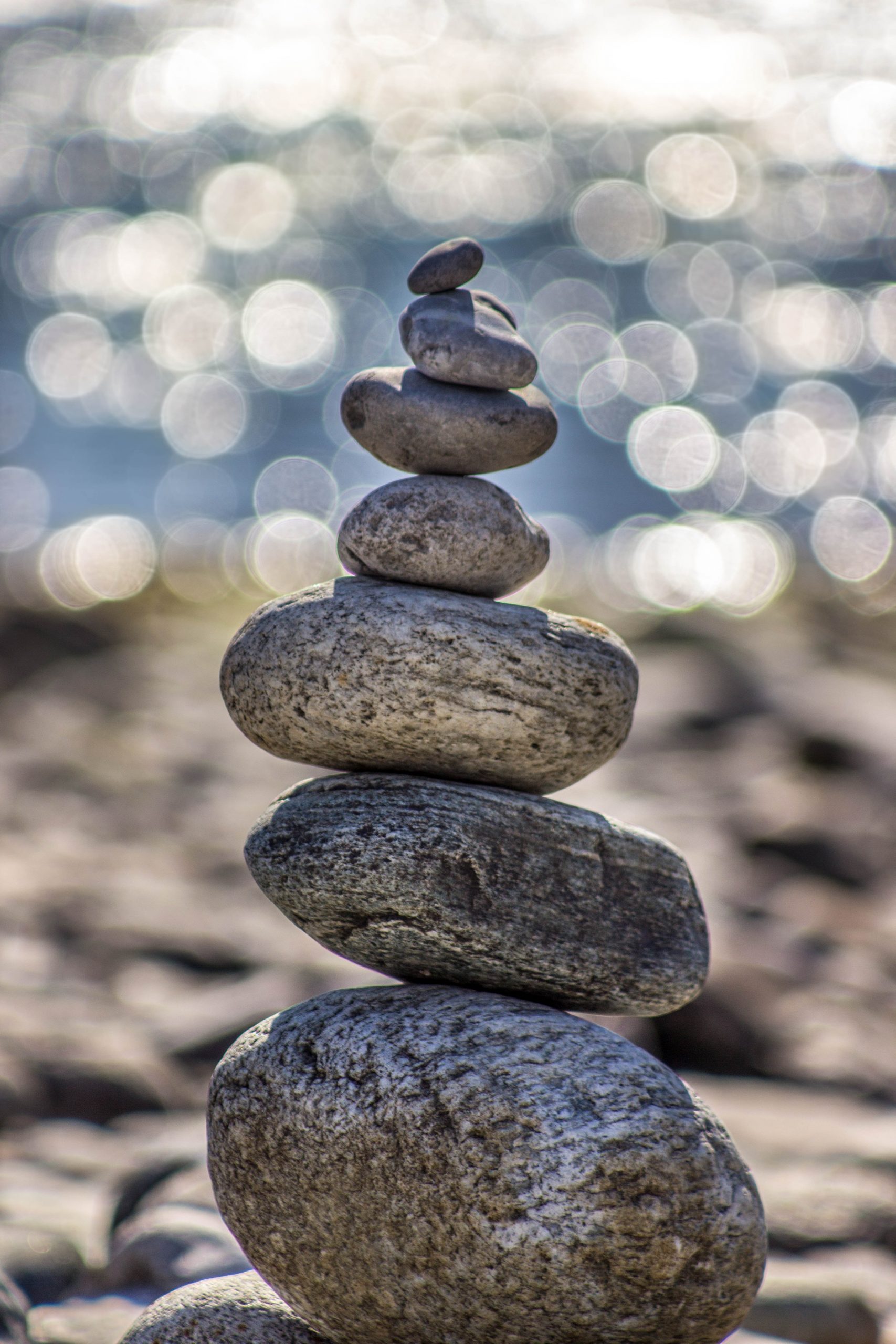 2021 Middle School Subject Information
Option Subject selection:
All Year 9 students will study the Core subjects for the full year and have a rotation through each of the option subjects in Semester 1. In Semester 2 Year 9 students will continue with Core subjects but will select THREE option subjects from the ten available to study for Semester 2 2020. This will complete their first year of the Middle School two year programme.
In the second year of this programme, all Year 10 students will study the Core subjects for the full year and have the choice of EIGHT options over Semesters 3 and 4 2021. All Core subjects run for an entire year.
First Step:
Read through the information carefully
Discuss it
If you have a career in mind, research qualifications needed and/or tertiary course requirements
ALWAYS remember 'just ask' if you are unsure – our Staff are qualified and are here to help you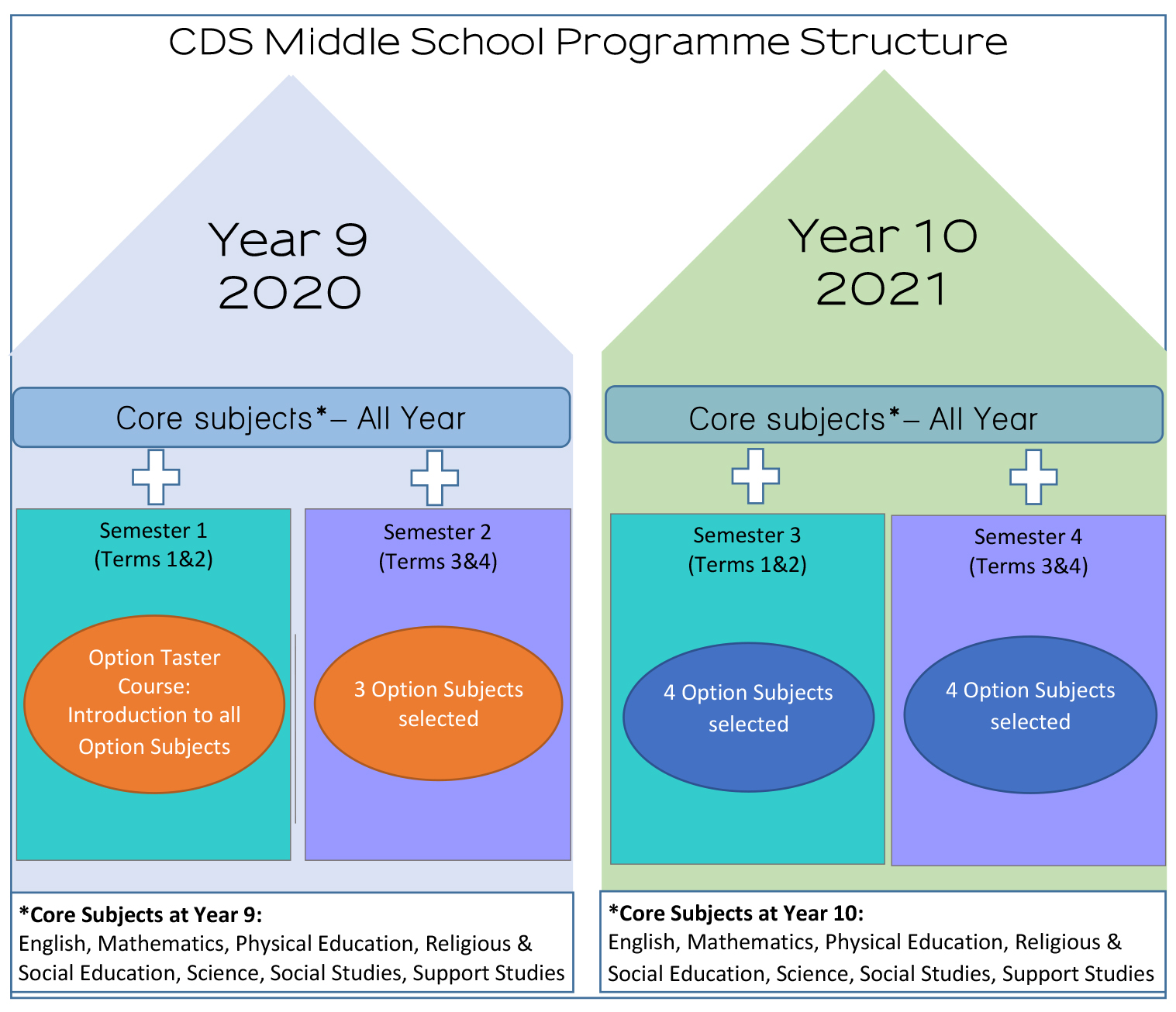 And keep in mind:
If you are experiencing difficulty in making a final decision it is important to discuss this with someone, e.g your Year Dean, before the deadline.
A draft timetable will normally be produced before the end of the year or before the commence of the new year. Students will be contacted if there is a clash of subjects.
Late changes may be possible, if the timetable, class numbers and staffing permit. Please discuss any changes to your selection with your Dean as soon as possible.